Hello everyone.
How are you?
I think all are well by the grace of Almighty. Me also good and fit.
Today's i am going to share my random photos part 2 article. I got huge support on my first random photos article. So i trying to share my second article.
Everyone knows that photography is my hobby. So I like to capture photos all the time. Most of the photos are nature-related because I love nature and natural resources very much. Always I try to capture nature photos, natural objects attract me so much.
So when I see attractive natural objects I don't mistake to take photos. Also, I try my best to take good photos. But it's a problem that I haven't any digital camera like DSLR or others. So I use my smartphone to capture all the photos.
Though my device, not a higher configuration smartphone. But I try my best to capture some good photos by using my device. I think i can show you some good photos also you can enjoy these photos.
So let's enjoy :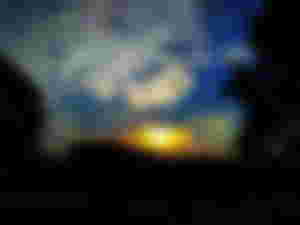 Some day's ago i was going to my friends House with my friends. Then i show this beautiful sunset. This nature beauty attract me so i don't mistake to capture it. I know anyone can say bro you edit it. But my answer is nooo. When i try to capture it i modify my camera setting .. Actually i do it to capture photos which colorful.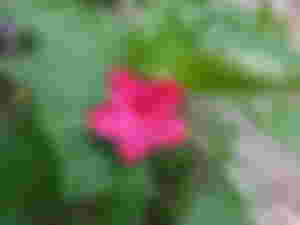 I don't know what the name of this flower. If anyone know this flower name Please comment it.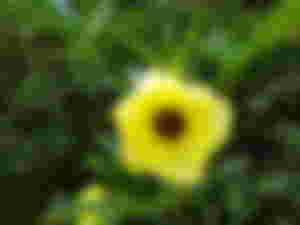 I think everyone know it. Yeap it's a flower of lady finger. It's really looking too good. Many time i captured these flowers. These flowers attract me very much.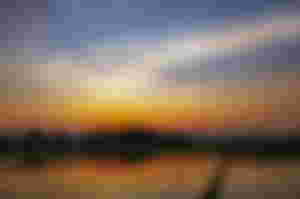 I think everyone like it most. Am i wrong? I think not. It's really beautiful view of sunset sky. I took many photos of this beautiful scenery but my bad luck. I losted all those photos by my mistake. Otherwise you guys can see many good photos from me..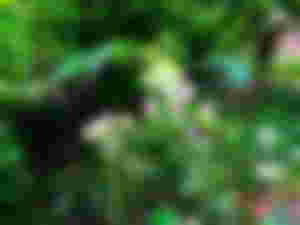 I take this photos right now. I don't know what is the name of this flower. I thinks it's weeds flower. So nobody know it's name. But It's looks so beautiful. Though it's small size.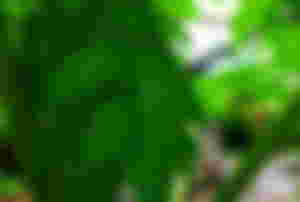 Rain drops on papaya's leaves. Aww look it. I think It's looks too good. I also take it just now.
No more now. I think all of you enjoy my photographs. Always i try to provide my best photos on my article.
When someone like,comment or upvotr on my article i feel happy. And it also inspire me too take more photos and share them on this platform. I am so much happy to Join here.
Thank you guys for supporting all the time. Always i try my best to capture good photos sothat you can enjoy it.
Special thanks for @Ashma for his support. He is a very helpful person.
The community "Get sponsored!!" works for sponsorship.
If You want to join this community. Here's the link of this community👇
https://read.cash/c/get-sponsored-2a0b
On this link you can know about all details. So try it.
No more now.
Stay home stay safe.
God bless you all.
Goodbye.