The Problem About Immortality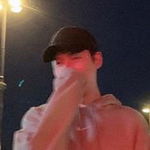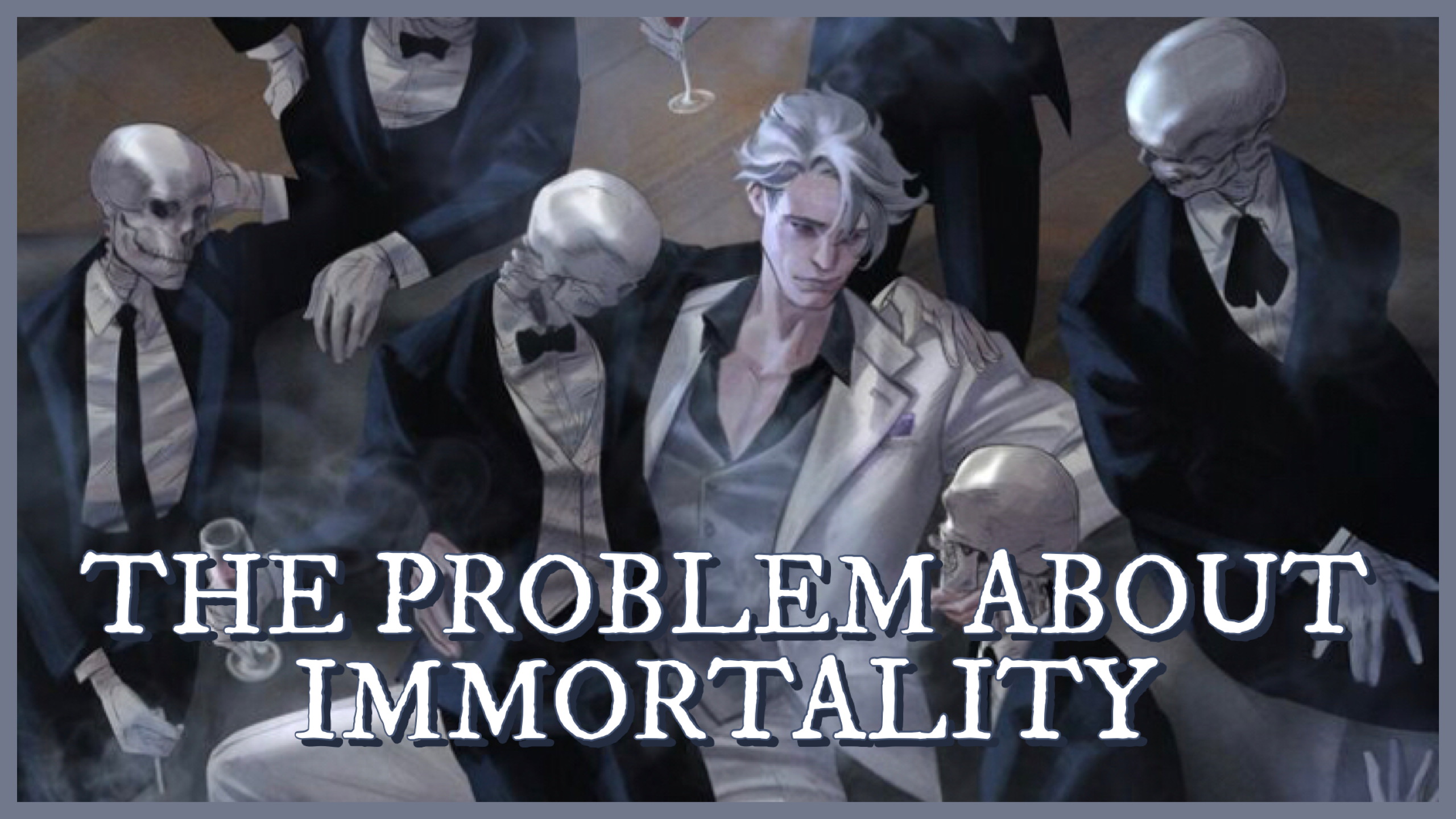 What if, just like the Age of Adaline movie, something strange happens to you, and you've been accidentally struck by lightning? But instead of supposedly dying, you ended up alive, but not just alive, you'll be living for hundred and thousands of years. You'll be living for eternity.
Title: The Problem About Immortality 
Published Date: October 05, 2022
Author: alykavinsky 
Sounds fun right?
Maybe at first, because everyone are getting old as the law of nature demanded. But not you. You will be stucked at that late age of 30, still young and healthy. Your face structure will not going to change a bit. Not an inch of wrinkles are showing on your face yet.
And of course, as the years passes by, you'll manage to learn a lot of things in the process. You can be who you wanna be. An Architect maybe, or an Astronaut if you want to. Or perhaps a Pilot? Or a Painter maybe. Or you can be a famous F1 Racer, or maybe a DJ. You can literally be whatever you wanna be, and achieve every single one of these experiences as easy as abc.
But you know what? As hundreds or thousands of years passes by, you'll eventually will get bored of the never ending process of living. You'll eventually realize the purpose of dying.
Because as fun as it may look like, the problem about immortality is that;
People will notice for sure that you haven't changed a bit even how old you may get. This will trigger a lot of scientists to go and research about you. Or some government security defense will get really suspicious too.

Does that sound really weird? Oh, not yet! Because you'll need to put an effort to change your identity over the years so people won't be able to caught you. And that's a really some hard work to do.

And it's not yet over, maybe there's even a higher price you'll need to pay. Every people you'll get close with, will get older and die eventually, and you're going to witness every single one of their funeral, you'll see.

And when you think that's painful enough, you've got it all wrong, because the worst part of it is that, you can't simply fall in love. Because that love of your life will get older whether you like it or not, and you're not. You're still young as it happens to be. They will die and will leave you eventually.
You see? You'll witness a lot of deaths and goodbyes and you can't do anything but watch every single one of them to pass by.
That's the problem about immortality. As fun as it may look like, it's probably the greatest torture one could ever have.
__________________________
Ey, yow! I don't know what to blog anymore, so I'm just posting this nonsensical thoughts of mine. I'm done with reviewing series and movies, and I can't come up to another one yet. So maybe, this will do for now.

Till next time. See you again. Have a good day, you guys. Stay well.