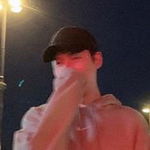 Yesterday was kinda special, because one of my favorite anime finally had its comeback on Netflix for its Part 2.
I've been waiting for its return, and it ends yesterday. Can't wait what's Anya-chan level of cuteness has in store for this series. So before this intro gets any further, let's have a quick recap to "Spy X Family".
Title: Spy X Family Returns
Published Date: October 03, 2022
Author: alykavinsky 
As elegant as they may look like, let me introduce you to the most odd family in anime history. Let's start with the head of the family.
Loyd Forger - the finest undercover agent that has the code name "Twilight". He's a master spy on their agency. Stand as the father of Forger family.

Yor Forger - a skilled assassin that has the code name "Thorn Pincess". She stand as the mother of Forger family.

Anya Forger - an adopted kid by Loyd Forger who's a "Telepath". She serves as the only daughter of Forger family.

Bond Forger - their dog who just joined the family in this new season. He has an above average level of animal intelligence.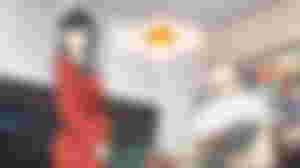 I actually been waiting on how these two will finally fall in love with each other for real. And what will happen if they both discover their true identity. The manga version of it seems like giving a big hint for their love story, and I'm happy about it. Yor is a perfect waifu, and Loyd will be the luckiest man if he actually made Yor fall in love with her, not just by faking their feelings, but personally as well. Or will they stay on the fake marriage that they created for the sake of hiding their true identity? We'll see in this new season.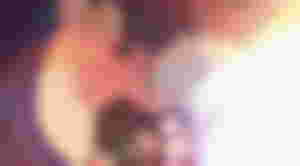 New season, new member of the family, and it's a good boy! Meet "Bond". Does it ring a bell? Maybe he got his name from the famous spy, James Bond. His breed was a Great Pyrenees. A breed of huge dog, big enough for Anya to ride on. He has a precognition ability and can identify human speech. Bond is a formerly experimental animal from Project Apple and was recently known as "Subject 8". Because of this, he has the abilty as well to see the future. But because of the cruelty he received from the past, Bond is so jealous that there's a certain episode that will show how he will tear down one of Anya's precious toy because of jealousy.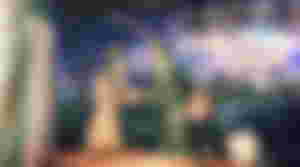 Aside from Bond, I'm looking forward to more family bonding of the Forger. And now that Bond finally joined their family, for sure, there are a lot more exciting things that's about to happen in this series. But I'm expecting more of Bond and Anya screen time in this season. Couldn't wait for what these two cutiepies has in store for their viewers.
I guess, to sum it up, this new season will offer a lot more than the past one. Will Anya grow up now? Or will she stay that way until this season ends again. We'll see more of it from the upcoming episodes.

Till next recap, you people! Hope you have some fun on this read today. Stay safe!
Gonbae!