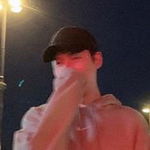 Hey! It's the 1st of October, meaning, September has ended and I'm still awake, if you know what I mean. Hehe it's time for monthly dump of photos again for a summary of happenings in my life for the past month.
September was a bit quiet, and nothing happens in my life that much. So this one will be just a quick read. Let's do it!
Title: September Dump: Aly's
Camera Roll
Published Date: October 01, 2022
Author: alykavinsky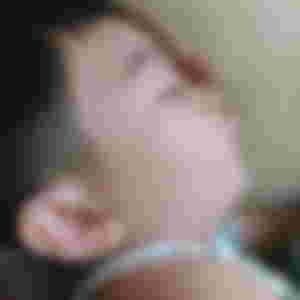 My nephew's sleeping safe and sound, but he actually cries a lot when he wakes up without me on his side. Wish that I could spend more of my time with him, but my visit in Cavite last September was just really quick. But I'm glad to see this cutiepie even for a short period of time. I'll be back on November though. I can visit him and spend time with him more next month.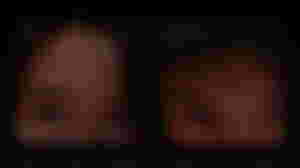 After vising my nephews, I went the next morning to pick up my girlfriend at the bus terminal. It's glad to see her even once a month now. Unlike before that I have to wait to many more months just to see her. I miss her all the time. Even after when we have to go home and go on our separate ways again. Long distance relationship really take a lot of hardwork just to stay on track. And me and the bubba will keep this working out.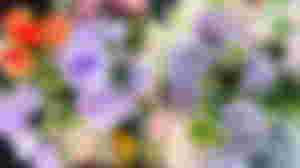 So my niece's and I went to buy some of her school supplies, and I bumped into these bouquets of artificial flowers outside the store. I immediately took some photos of them and then I sent see those to the bubba because veri peri's her favorite color. And I haven't given her a bouquet of flowers yet, so I thought that time, even virtually, that those periwinkle flowers will do for the moment.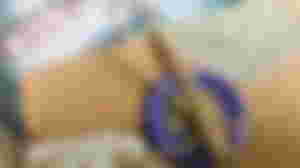 I have found this one on some online shop. Aesthetically good! I'll be using this one to write a letter, and I'm already excited for what it might look like. October is a special month for me, so it needs a special card like this one. My handwriting is sloppy though. Hahaha I'm sorry, I have one of the worst penmanship to be honest. But hey, I'm just trying to be romantic in here. Hihi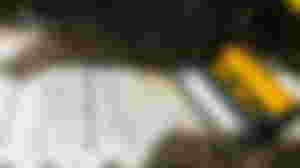 I love vintage items. I mean, anything that gives me some vintage vibe. So when I've found this one on an online shop, I immediately pre-ordered one. It's a customized keychain as well. But plot twist, there's a surprise inside of it. It's really worth all the money. It's probably one of my online purchased that's really satisfying.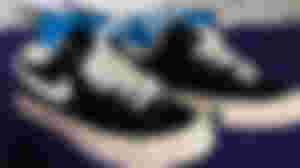 My brother-in-law bought me and my niece's some new shoes. A very early Christmas gift indeed. I've got a collaboration sneakers from converse and nike, which is the "1985", and I couldn't be more happier with this one. I've got another lowcut as a walking shoes.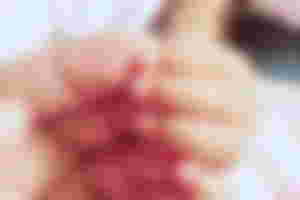 We've got a new tiny ferson in the house. A really good girl, who just sleeps a lot in the morning and awake at night. A nocturnal one. Hehe and I've got this photo of her tiny little fingers. It's so cute, my hearteu is melting.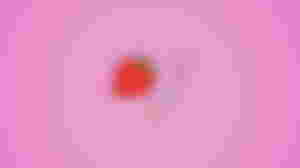 Last week, I've mentioned to my girlfriend about a matching tattoo idea for us both, it's a strawberry and cigarette. Because that's song is kinda memorable for us both. So, I hope soon, we will be able to finally have these ink on our body.
We have a new baby in our small fam. Our baby boy "Milo". I asked his Momma yesterday if I can keep him, and she said yes. Hehe that bubba couldn't resist me indeed. I just can't say no to this cutiepie. I'm just hoping that his big sister Lilo won't get jealous of him. His almost a month old now by the way.
__________________________
That's all for September's Dump, people. I hope this new month will be filled with more fun and happy memories.
If you want more article like this one, just click the links below. You can also join our community for monthly dumping of photos.

I hope you had fun reading. Till next trip down on my memory lane. Keep safe, you folks!
Adiós!