Noise.cash is Finally Closing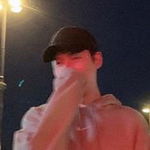 I've been away to noise.cash for quite a long time, since I forgot my login password already. But I tried retrieving it this morning and it was successful. However, a notification on its homepage welcomed me as I logged in.
So, that's when I know that "Noise.cash is Finally Closing".
Title: Noise.cash is Finally Closing
Published Date: December 05, 2022
Author: alykavinsky 
Maybe most of those people whose always visiting the site are not surprise about this news, but I do. Since I barely visit noise anymore. So when I logged in this morning, this notif caught my attention.

Well, before, some people say that noise.cash and noise.app are two different platform, but this shows that it's totally not. This just a proof that noise.app is indeed the new version of noise.cash, and I hope it's better than the other. So, I clicked the "migrate your content" link, and this was where it prompted me. A letter from noise.cash.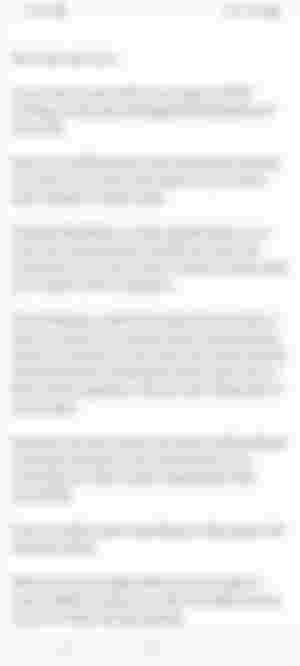 And then after that one, I click the next button down below that letter. And it will prompt you to another link which has some questions for you to check by, so you can go on continuing the migration of your noise.cash content. And then after that one, this link will be the next one to show up.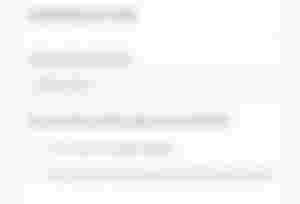 Since I already have an account on noise.app, I clicked the first option, and then this will be the next.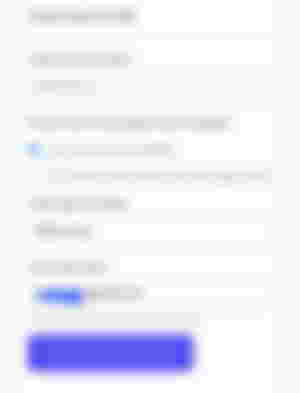 You just have to put your username and email on noise.app, of course to continue. Then click that "Send me the code to verify", so that a code will be directly sent to your email immediately. And then this will be the last one you have to fill out.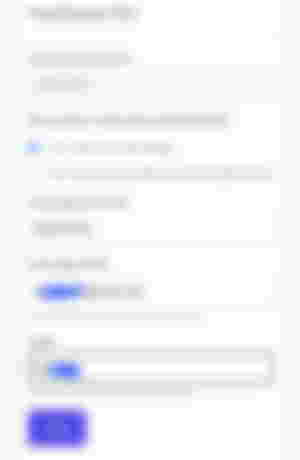 Obviously, you just have to click NEXT button again so you can proceed to another step, which is importing of your content.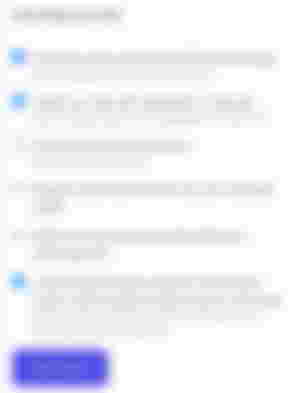 I just checked everything on its option since I don't want to leave all my content behind, because those are really important to me. I have a lot of letters and poems for my girlfriend in there, so I never wanna miss a single content of mine. Anyways, you just have to click "Start import" and the process of migrating your noise.cash content will be finished.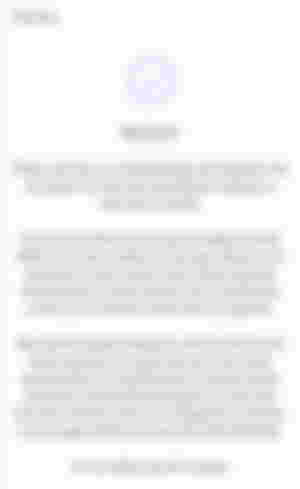 And finally, you're done importing your content. This letter will popped again and make sure to read that carefully so you won't get lost about its warning and reminders.
I used to earn a lot on noise.cash before and it really helps me truly when it comes to financial matters. Also, I saved a lot of money from my earnings in there as well. Whatever noise.app has in store for us, I hope, it's for the better and nothing else.

This is quite a long read. Thanks for dropping by. Anyways, if you want to go on check my noise.app account, just click my username in here; AlyKavinsky
Have a good day people, it's still gloomy in our place right now. Stay safe and hydrated.
Cheers!