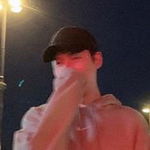 Ey low? What's up with you? Well, I'm here yet again to do another review, but this time, it's about a crime documentary on Netflix about Jeffrey Dahmer. A notorious serial killer in the U.S that will truly traumatized the heck out of you.
It's the 3rd documentary that I've watched on Netflix, but I chose to make a review about this one, because the other two might triggered a lot of mental health issues, so, here we go with this recent documentary that I've watched.
It's called, "Monster: The Jeffrey Dahmer Story".
Title: Documentary Review | Monster:
The Jeffrey Dahmer Story
Published Date: September 28,2022
Author: alykavinsky 
He's familiar isn't it? Specially for those Marvel fan out there. It's Evan Peters, the one who portray the Quick Silver character on one of X-men's franchise. Aside from that, he's also really famous to those who's a fan of American Horror Story, because he'd been on most of its season all the time. A great actor indeed! And in this documentary series, he really did a great job. He portrays the character of Jeff Dahmer real well, like as if he's really the one who's doing it. He even bleached his hair to blonde so he could really copy the image he's portraying. I can tell how he went through all the means of knowing his character so he can deliver it to the audience perfectly. And I must say, it's a one heck of a performance.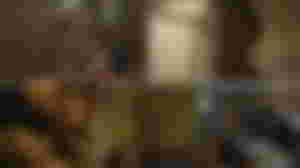 Traumatizing, gruesome, nerve wracking, sad, anger, darn! You can feel everything in between. I've watched some of the real life clips of it on YouTube, and I can say, it's story on the documentary series was well written. Watching the whole docu feels like its just happened yesterday. But it's actually receives a lot of backlash because the viewers says that its re-traumatizing for the families of Dahmer's victims, plus it's humanizing the killer himself. Well, people has always has their own opinion in everything.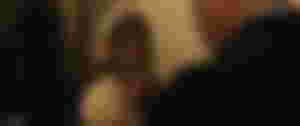 Yeah, since most of his victims are black americans or asians, this series shows how this people in color been treated in the U.S. Like how the way the cops ignored them whenever there are reports about Dahmer that's going on. The way he was released on a sexual assault case by the judge just because his victim was an asian. You know, the series really shows how many times he should have been convicted before, but the injustice and racism in the U.S gives him the freedom he doesn't deserve. Applause on the part on how the series exposed the racism and injustice in that country.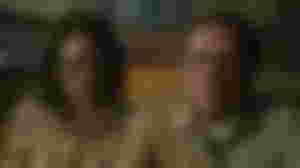 Being a parents isn't just about raising up a. kid, and making the family intact. Well, it's also about checking on their well-being. Because your children are going through a lot of sh*ts in this world too. Struggling with everything, struggling to survive on their own. Don't just check on them physically, but mentally as well. Mental health truly matters. You think it's all fun and games for them, until something bad happens and it's too late to catch things up. Your kids need every aspects of support, may it be physically, emotionally, and mentally. That's how good parenting really works.
We can never know how those seriall killer do their sh*ts until we've known the story behind of everything. This is why I can tell that "Monsters aren't born, they are made."

That's all for now. Till the next review y'all. But if you want more article like this one, just click the link below.
Stay safe, you guys!
Adiós!