How do I handle my son who is a picky eater?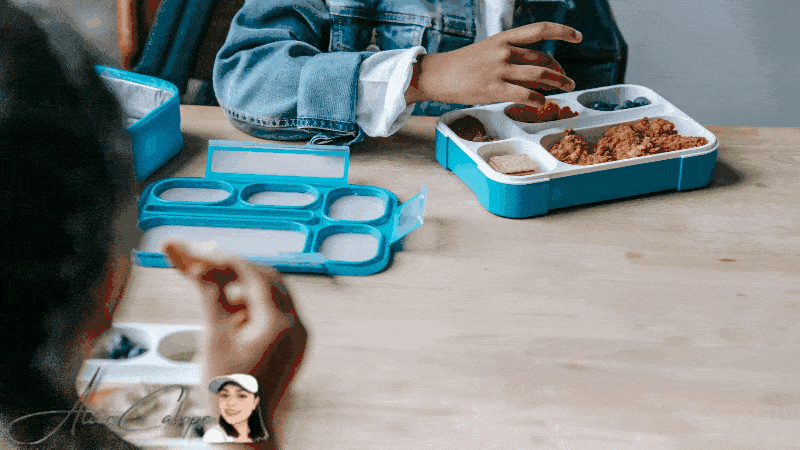 Blog:150-11th
Date :August 13,2022 
Time :3:43pm
For those who still didn't know my son is only 2 years and 1 month old. I have a hard time every meal time. Since he really doesn't want to eat solid foods or he only picks what he eats.

The other months I tried to buy Appebon kid, hoping for him to have the appetite to eat. Yes, it takes effect on him but later on, he doesn't want to eat again. I notice the food that my son likes. Like biscuits, he only eats salty ones. He doesn't like to eat sweet biscuits but he loves chocolate. Confusing right? Since I am not the one who takes care of him most of the time I don't know much about what he likes to eat. I only got the chance to feed my son at dinner time. But mostly he doesn't like eating dinner.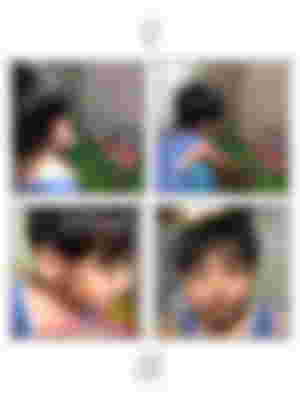 At two years old he should be drinking less milk a day but my son drinks milk more than 6x a day. I am having a hard time budgeting my salary because I had to buy 1.2kg of milk for my son. It only lasts for 5 or 6 days. So I told my daughter who takes care of my son every day, to lessen the milk intake of my son and try to convince him to eat. What my daughter notice is when my son is watching an ASMR (Autonomic sensory meridian response) or we called it Mukbang in Tagalog.Since my daughter has mukbang videos on her tablet. She played it and my son wanted to eat. My son has a speech delay, he can't still construct a full sentence but he can speak 2 to 3 words in a row on his own. I am honestly worried about his speech delay since speech delay is one of the signs of having autism. Since I've known other kids older than my son who had a speech delay too, I feel at peace at least, I guess it's normal. Anyway back to my son who is a picky eater. I told my daughter to do that routine every meal so he will have the appetite to eat. Hopefully, he will always have the appetite to eat while watching Mukbang. At least little by little he got interested to eat by watching someone eating. He is sometimes wondering why he doesn't hear any sounds from his mouth when he chews his food, unlike the one he is watching.LOL.
Ending thoughts
I think every kid is different. My son is totally the opposite of his elder sister. When my daughter was his age, she loves to eat 5 times a day and she is not a picky eater. She eats anything. She loves to eat rice with soup on it. Whenever we don't have soup available she will add water to her rice. I wonder how it tastes. Lol.
How about you mommies out here? Is your kids' picky eater too? What are your ways to have their appetite back?
Photos used in this article are all owned by yours truly unless it is stated.
Lead Image and thumbnail edited using Canva
To my ever-dearest daily readers, upvoters, and likers. thank you for your precious time and for your efforts. I love you all.
To my amazing and generous sponsors who have been supporting me since from the start thank you so much for inspiring me to do better each day.