Unboxing - Huion H430P Graphics Tablet
Hello everyone, today I wanted to share with you this unboxing of the Huion H430P, it is a graphics tablet that can be used for digital drawing and games, such as OSU, it can also be connected to a cell phone with type C input to do different creative works.
For some time I wanted to buy a graphics tablet to learn to make digital drawings and these months I discovered the 3D modeling that can also help me in the process of making characters, 1 month ago I was presented with an opportunity to buy it and I had to wait for the package to arrive and finally arrived ....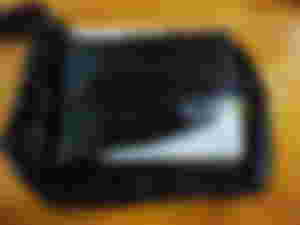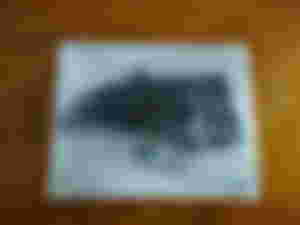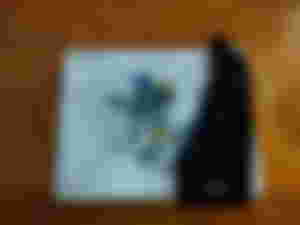 One of the features of this tablet is that the pen does not need batteries or charging to work, the PW201 pen has 4096 levels of sensitivity to pressure, using the static of the body to work. The reporting rate is 233PPS, the pen resolution is 5080LPI and the sensing height is 10mm. All these factors will make you can better control the strokes to ensure thinner or thicker lines, always adjusted to the needs of your drawings in digital.
This graphic tablet model has a modern design and is very light, weighing the same as a cell phone and providing a quite feasible mobility. Its dimensions are 21.8 x 16.8 x 4.2 cm and it weighs only 458 grams.
This equipment has incredible functions and tools that will facilitate the connectivity and use of the device. Being able to use it on computers both in Windows, Mac and Linux operating systems having a working area of 4.8 x 3 inch and in Android device is 3 X 1.87 inches. It has 4 customizable pressure keys to program your favorite shortcuts and make the process easier.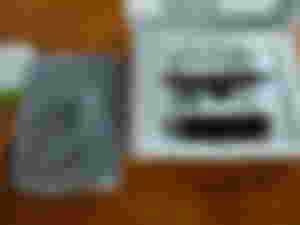 The contents included with this model are 8 replacement stylus tips, the Pen Nib Clip for removing the stylus tip, a glove, micro USB cable, OTG Type C adapter and quick start guide.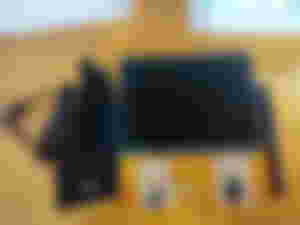 The functions that this tablet can perform will depend on what you are going to use it for, for example I purchased it for the digital art area, in which I read several reviews about this device and it is quite good and in fact better than you would expect for this price. Not surprising though, as Huion has a good reputation. It also works with many art programs including Corel, Photo Shop and Affinity, but in the Android area we find Huion Sketch, Sketchbook, Medibang and my favorite app on which I've done several of my drawings and shared in the Hive world, the app is called Ibistpaint X.
While waiting for this moment I was watching several videos on Youtube to integrate into this world of digital art, very soon I will be sharing with you my next works that I will do in this graphic tablet called Huoin H430P.