Sakura Haruno - Digital Art
Hello everyone, I had enough time without sharing drawings and in this occasion I want to show you an illustration of an anime character called Sakura Haruno, I had enough time without making a character of this type, of course this is not an illustration 100% anime style, if not a fan art of this character making it semi realistic.
In the elaboration of this drawing I used a reference that I found by internet, I used 3 types of brushes, and as for the sketch I did it of digital form to continue practicing in this format, next I am going to describe some of the processes to do this drawing.
As I mentioned at the beginning of this post I made the sketch of this drawing in Photoshop.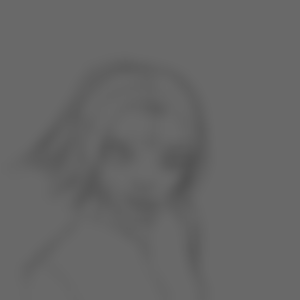 From here I started to create other layers to apply the other colors, starting with the skin selecting a skin tone, in the hair the pink color, for the clothes the red color and the yellow color.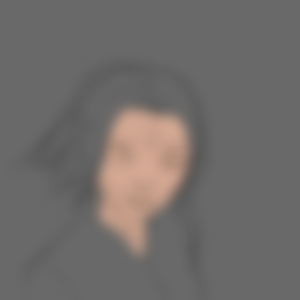 Having each of the elements in color I added details such as shadows and lights until I got the desired volume.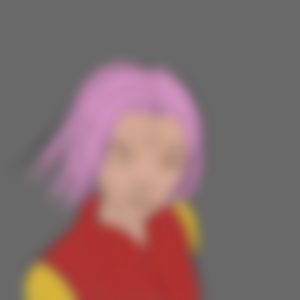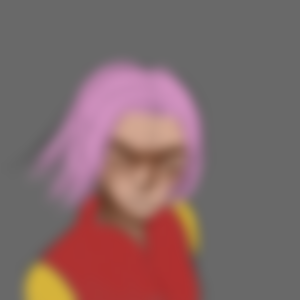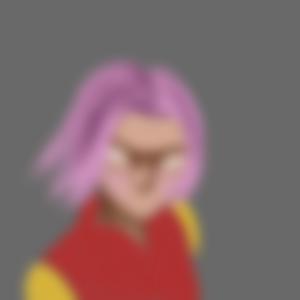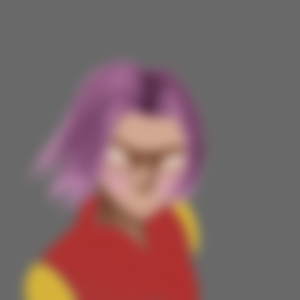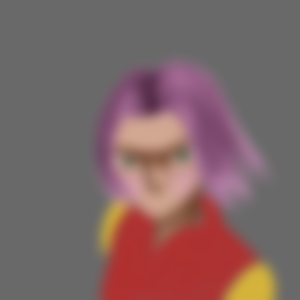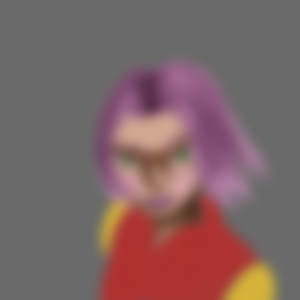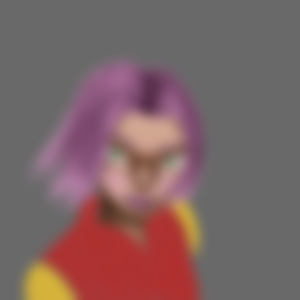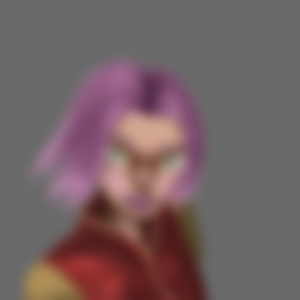 Finally I made a background with green colors, one light and the other dark to make a transition between both tones and I added lights to the character.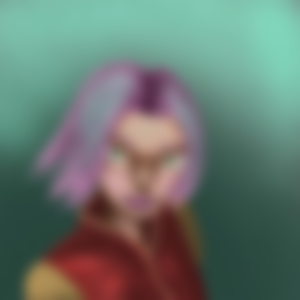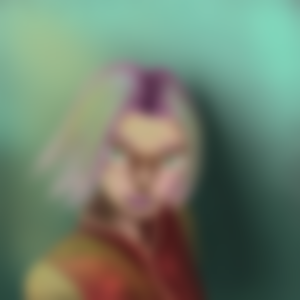 Graphic Tablet: Tablet Huoion H430P
Programs used: Photoshop
I hope you like it, thanks.