Portrait of a Woman - Digital Art
Hello everyone, this is another of my portraits that I made in digital applying another type of method, which used the grayscale as a sketch and coloring in another layer of each of the elements, I wanted to make one as I had done at the beginning with the Medibang program.
In this drawing I made a portrait from the front and added a black background to highlight the colors of the face.
I started making the sketch and positioning each one of the elements to continue with the next step.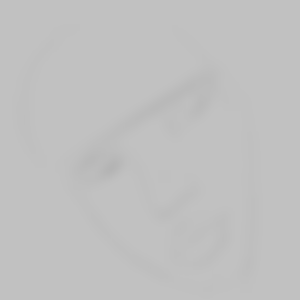 In this step I made another layer to apply the black color applying it in the darkest areas having the right proportions I continued with the other layer of light.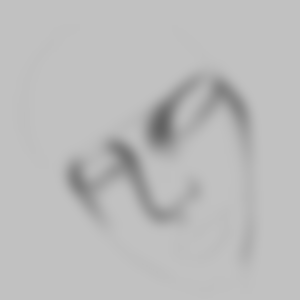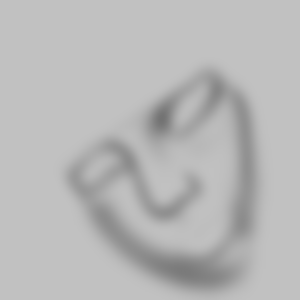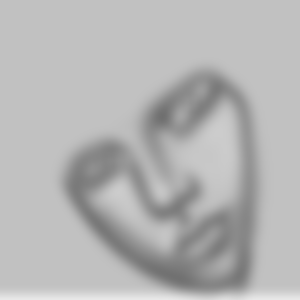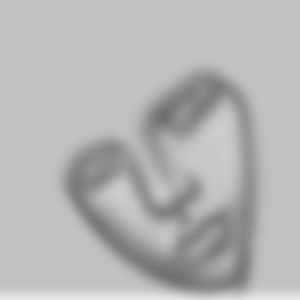 Having the face completed and the areas with more darkness I created another layer to make the coloring, but here I used another method making layer and adding types of colors to make both the skin, hair and eyes, what I liked was the hair for the tone that I selected of purple.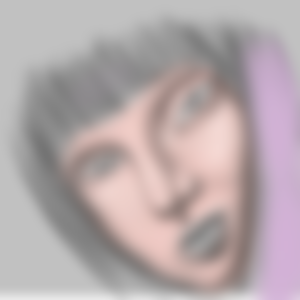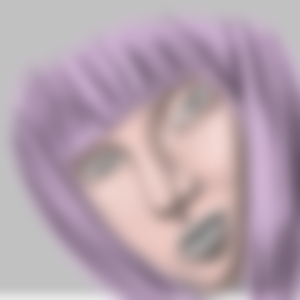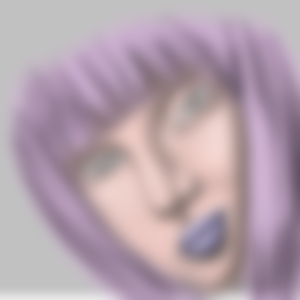 Finally I made a black background to highlight the hair color of the character and I still need to learn in this world of digital art and I am currently making these drawings in Photoshop.