Portrait - Digital Art
Hello everyone, this time I want to show you one of my digital drawings that I made of a portrait that I found on the internet and I wanted to make it in digital, obtaining this result.
For the realization of this drawing I made the sketch in digital and then I was making layers after layers until I got the desired result using two types of brushes and one for the background watercolor style.
I started making the sketch of the character with a type of brush in digital to then continue doing the following steps.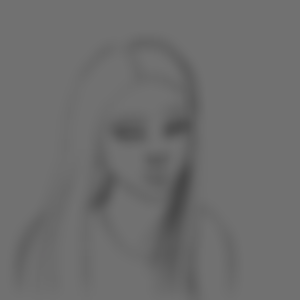 Having the structure of the face I selected some tones of colors and applied them in different layers that I was creating with each of the elements of the face, in the skin was where I used several tones to add the necessary depth to the face and then continue with the lip using another style to make it a little more realistic.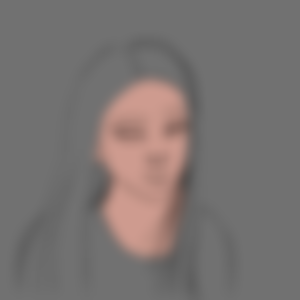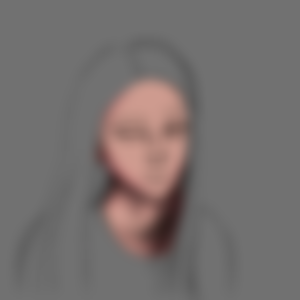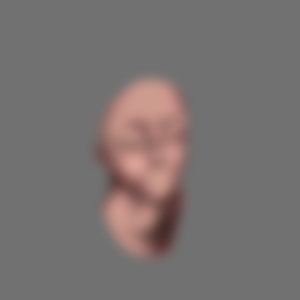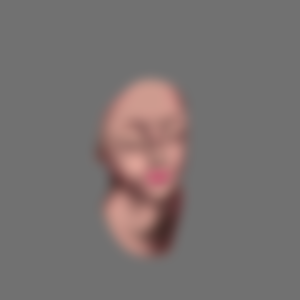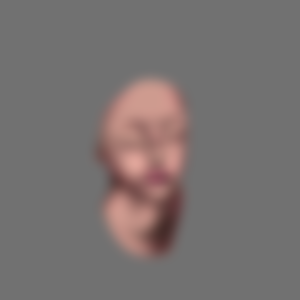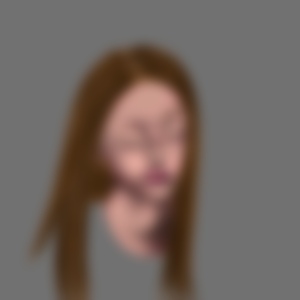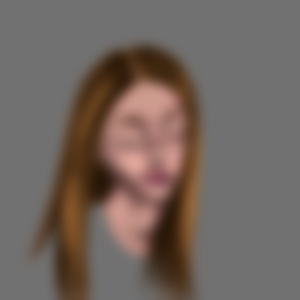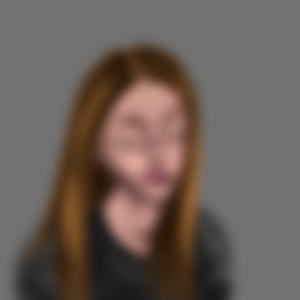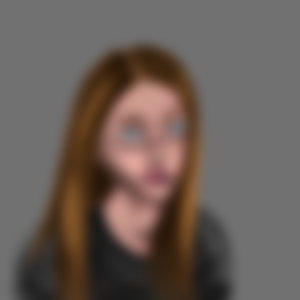 In each of the elements I added details for the skin, hair and eyes and then I made the background using a watercolor brush in which I used several types of colors.
Photoshop

Tablet Huoion H430P
I hope you like it, thanks.