Drawing Tenten
Hello everyone, today I want to show you a drawing that I had done days ago of a character from the anime series Naruto and I thought of doing Tente, but I realized that the design of this character is from the Boruto series.
Tenten is a kunoichi of Chūnin rank belonging to Konohagakure who, along with Neji Hyūga and Rock Lee, were part of Team Guy.
In the realization of this drawing I used a mechanical pencil to make the first strokes of the drawing and once finished this phase I used the colored pencils to make the necessary shadows of the character.
I started making the sketch of the character with a reference that I found on the internet and then I was making strokes by strokes made with the mechanical pencil guided by the loomis method and go fitting the elements of the face, I have realized that the proportions of the eyes in the characters of these series are equal to the real anatomy of the human body.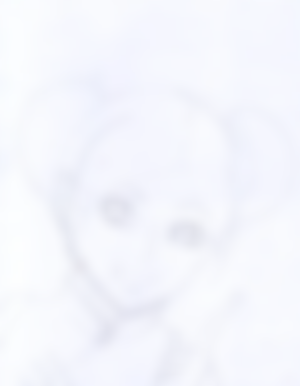 To make the skin tone combine several shades of colors to make the final result using blue, red and peach to unite the other shades of colors, for the hair I used two shades of brown and I was making strokes by strokes following the direction of the hair, what I liked were the buns by the way I was making the hair.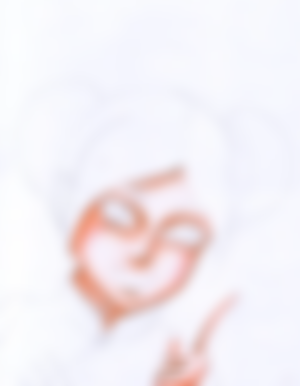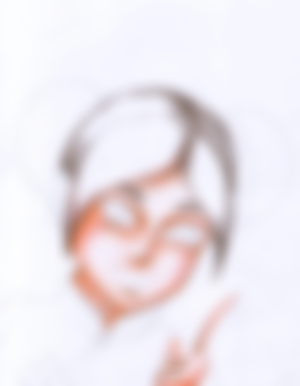 Having almost finished the character, I added color to the eyes with the two shades of brown placing the area with dark and the other part light, for the dress I used the pink color for the edge of the dress and in the buttons I used the yellow color and with the mechanical pencil I made the shadow to the areas of the dress.