Drawing Pumpkin Man
Hello everyone, a few days ago I had made this drawing with the theme of Halloween and I want to share with you a drawing of a character that I created from a pumpkin, I was making the anatomy of the body, this is a stage that I still do not know how to draw much and I was guided by several references of the character of Jack Skellingtong, to make the body.
For the elaboration of this drawing I used the mechanical pencil to make the sketch and to draw the head of the character I used colored pencils, a 4B pencil and markers.
I started as every drawing doing the sketch of the character using the mechanical pencil, guided by the character Jack Skellingtong to make the anatomy of the body, having adequate proportions I continued with the coloring stage.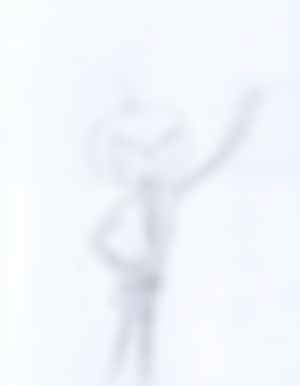 In this stage I started the coloring using orange, red and brown to make the pumpkin and in the inner part I used the colors red, orange and yellow as if I had a candle inside the pumpkin.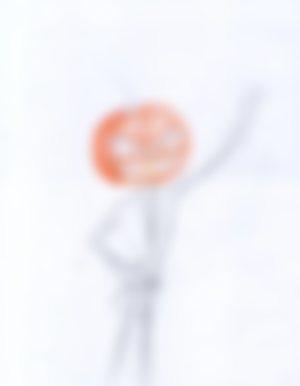 Using the 4B pencil I made the whole suit to make a kind of texture, with the mechanical pencil I made the hands and legs and then I used the green color as if it were a vine and finally I made a background with two markers, the green color as if it were a two and the red as a five.