Drawing of a Butterfly
Hello everyone, I had done this drawing days ago of a butterfly, but I did it in a not so traditional way, in which I made several changes in its design having a part in black and white and the other with several colors being the normal way and as these days I have been doing several drawings combining graphite and coloring, it is as if a Ying and Yang style, but in one with color.
In this drawing I made a butterfly almost in profile making the other wing visible and I made one with a totally strange design that came to me when I was making lines after lines and in the other wing I used chalks for the coloring.
I started making the sketch of the butterfly using the mechanical pencil to continue with the next step
Having the right proportions I continued with the graphite stage using the mechanical pencil I was adding stripes by stripes until I got a result like a snail style.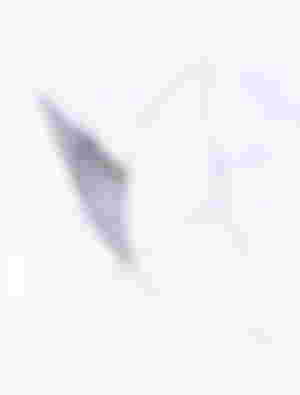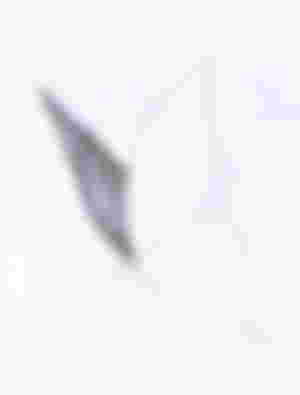 In the coloring stage I used dark blue, blue, green and yellow chalks, then with a blue color I made the edge of the butterfly and with the green color I made stripes on the colored wings and finally I made a background with 4B mines and with the yellow chalk together with the blue.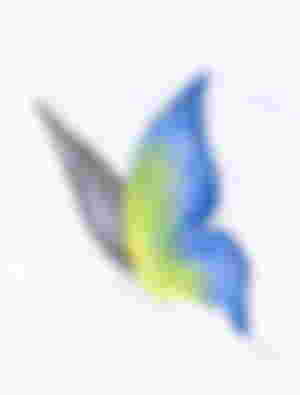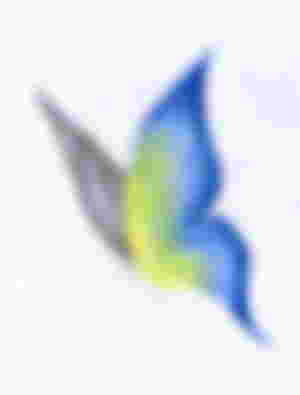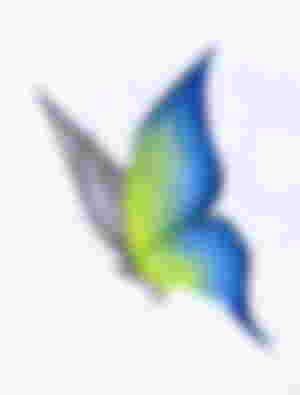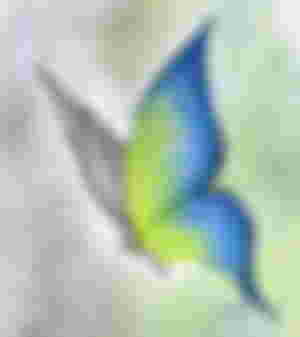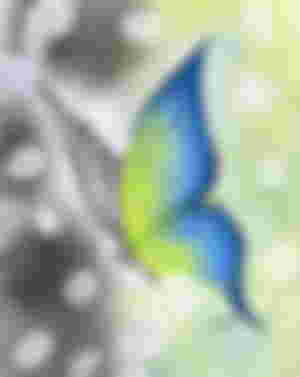 I am still practicing with digital art and this is one of the drawings I have been doing of a Koala.