Digital Drawing - Fantasy Character
Hello everyone, days ago I had made a drawing in the application Ibistpaint X, but I had not shared it here, are one of the many practices that I have done in this world of digital drawing and this time I made a freehand fantasy character that then scanned and then pass it to the application that I mentioned and draw it.
The sketch I made was a fantasy character in cartoon style because I made the eyes bigger than normal making all these strokes with the mechanical pencil, then I will show you the sketch of the character.
The coloring I used a light pink, the theme of the colors is something complicated because there are a great variety of colors and if you move it a little in the chromatic circle you obtain another different tonality, select any pencil to go filling the zones where the skin will go with the color that I mentioned previously.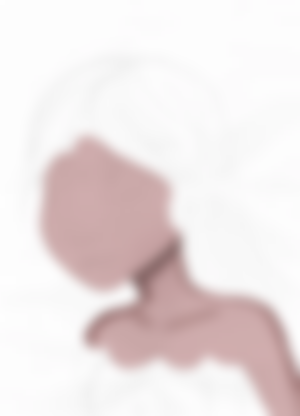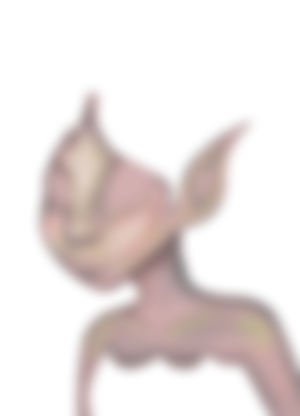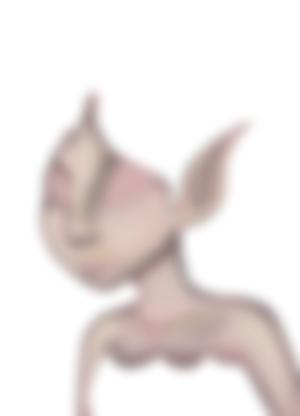 At this stage I had changed the skin tone adding a little more yellow with respect to the shadows I used several darker tones, at this stage I continued with the eyes making another layer and used the spray pencil to make the silhouette and in the iris I used a pink color and then I did the hair with a shade of green and with the same spray pencil I used a darker shade of green and with the blender I spread it throughout the hair and finally I used another lighter shade of green.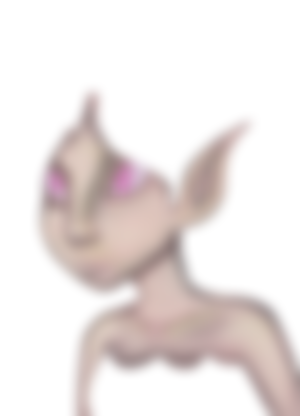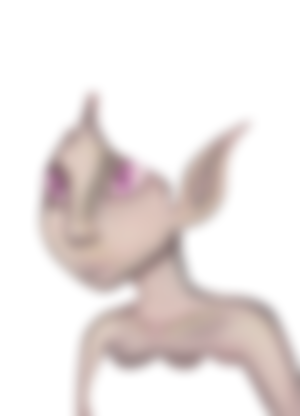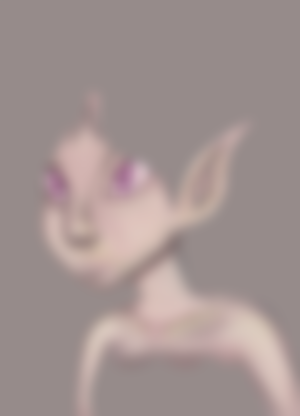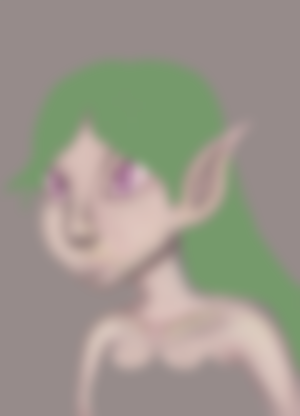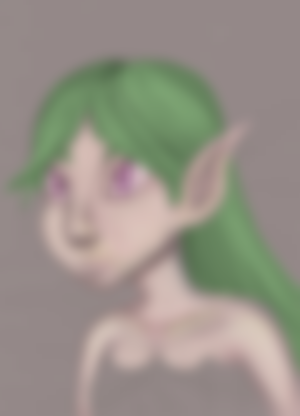 In the last steps I did the lip with a pink color using the same principles of the previous steps, in the dress I used another shade of pink, I applied the shadows in the areas where it is required and finally I did a background in this part is for me the most difficult because I do not have much idea of what to do, but this time I thought of adding the brightness of a sun in the corner.