Cartoon Style Portrait - Digital Art
Hello everybody, in this opportunity I want to share with you a portrait that I had made some days ago in cartoon style from a reference I found on the internet.
In the realization of this drawing I applied another type of method to add color to this portrait using two types of brushes for the elaboration of this drawing.
I started with a pencil sketch that I made and then I took a photo to transfer it to digital and I added the definitive lines.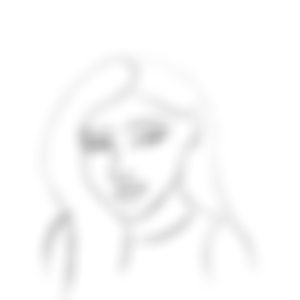 At this stage I created another layer and used another type of skin color to add little by little the details in the face, then I made the eyes in another layer.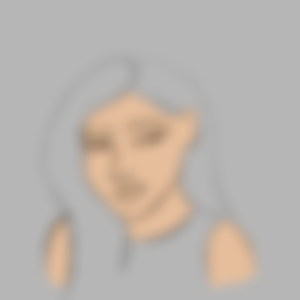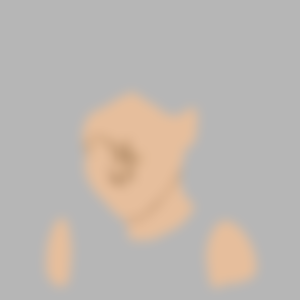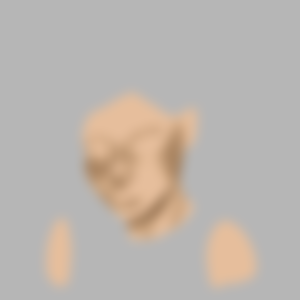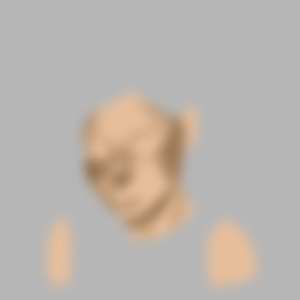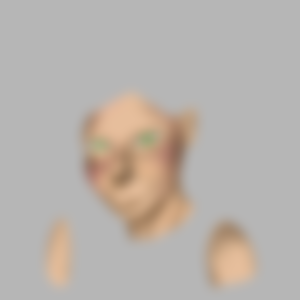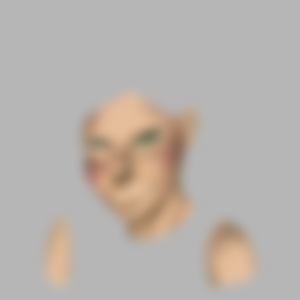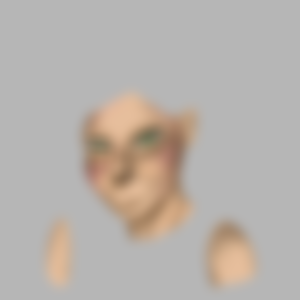 In the process I did the lips without adding a specific color, I wanted to do it in a natural way and then I did the hair applying various shades of yellow and finally I did a background with a type of brush that I had downloaded and I wanted to try it out.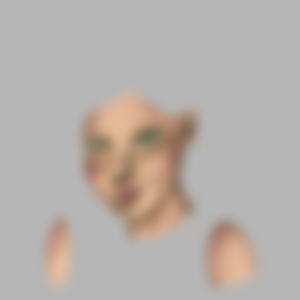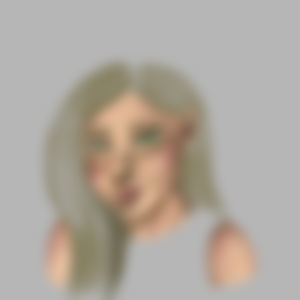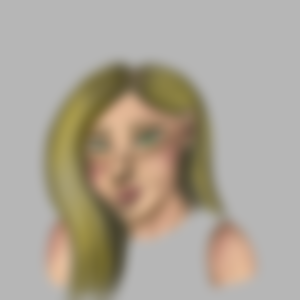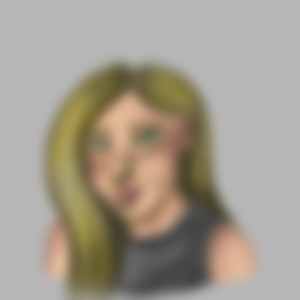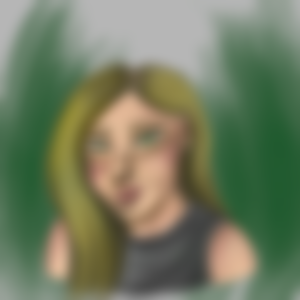 Photoshop

Tablet Huoion H430P