Hello friends I am @abir997 I hope everyone is well I am also very well by the grace of Allah. Today I will share with you some pictures of the amazing beauty sunset. I hope everyone will like the pictures.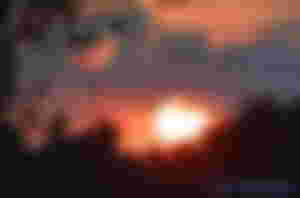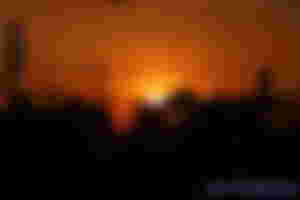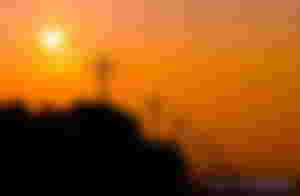 I hope everyone likes the pictures of Sunset. If you like the pictures, please like, comment and subscribe to encourage me.
I hope @Cain and @ErdoganTalk you both like the picture, sir.