Hello friends I am @abir997 I hope everyone is well I am also very well by the grace of Allah. Today I will share with you a picture of a man who is still ruling the whole Trujillo world. The one who is known to the whole Trujillo world as one is Virat Kohli. Who is currently the captain of the India national team. I hope everyone likes the pictures.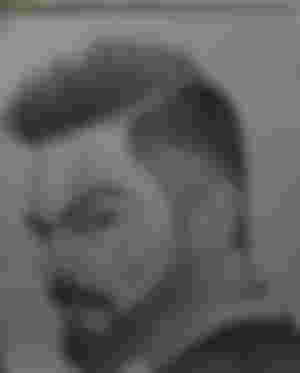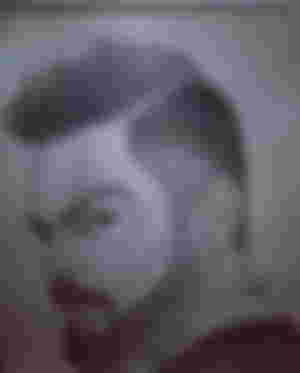 I hope you all like the picture. If you like the picture, please like, comment and subscribe to give me more encouragement from my side.
Thank you so much from the bottom of my heart for always supporting and encouraging me @ErdoganTalk sir and this picture dedicated solely to you. I hope sir you like the picture.