Whisk Taker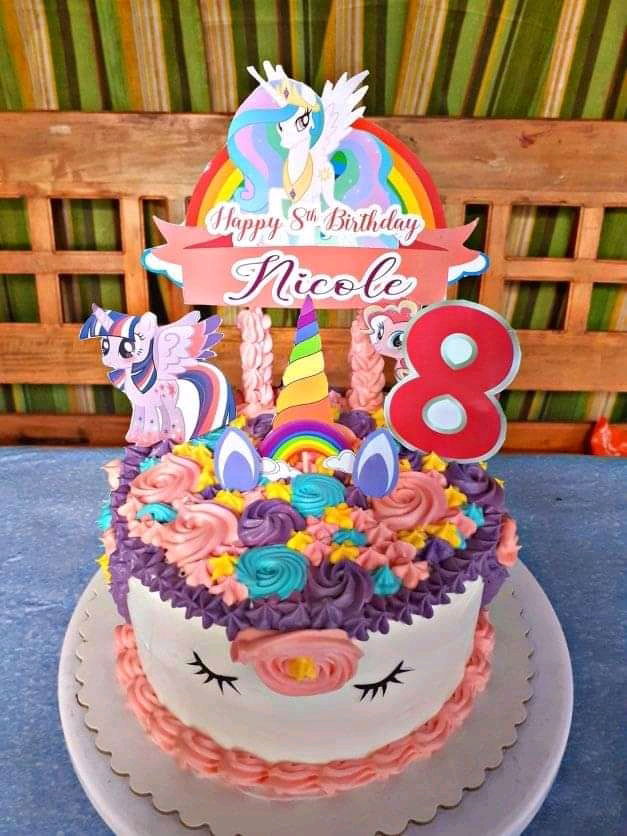 March 16,2022
Good morning read.cash family! Just this morning as I scrolled at my phone's gallery I saw photos of my favorite activities during my leisure time.
We have different hobbies depends on our interests, personalities and capabilities. Some would always love to play sports. I admire those sporty type of people, those who can lift their feet easily, rans fast, jumps high and even their "suave" moves. There are also who loves to write stories,poems, and even reading novels. Well, salute to them! They are the type of people who travelled the world and universe without spending money. Some would always love how to move and groove, sing and others loves to draw and paint. As of today, I noticed that being on social media, playing video games and vlogging were mostly love by everyone especially our teenagers.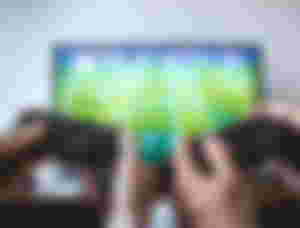 My hobbies changed when I reached the age of 20. Before, I loved to sing and dance, but as I aged 20, I suddenly found myself interested with baking and cooking foods. I am a self-proclaimed chef. I learned how to bake cakes and other pastries according to what's trending. I love to explore ingredients and trying out different desserts and pastries. I still remembered when I attented my friend's wedding, I put all kinds of desserts on my plate and they all laughed at me thinking that I am that hungry but later they knew that I was just tasting each of desserts just to have an idea on how it was made or baked. I love collecting kitchenwares and baking tools. It was heaven for me when I completed all the piping tips for cake decorating. Others asked me where did I learned to bake cakes, did I enrolled myself in a culinary school? Well,thanks to Youtube and Facebook. Yes, you read it right. I just learned how to make cakes through these social platforms but I always wanted to enroll in a culinary school because I know that there are still so many to improve.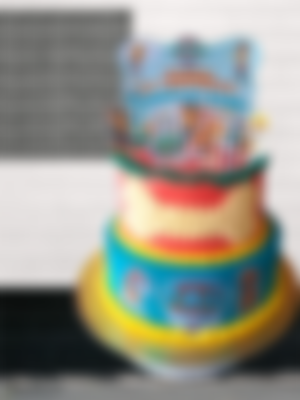 I made this cake for my daughter's playmate. It was a 2 tier chocolate moist cake with buttercream frosting. I know it's not perfect but I am so proud to have an outcome just like this. It's a Paw Patrol themed cake because it's the birthday boy's favorite. This was my 3rd time making a 2 tier Paw Patrol themed cake.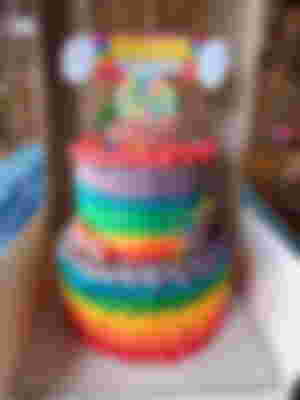 It was my first time making rainbow themed cake. It's a spongecake cake with a rainbow flavors and colors inside frosted with buttercream frosting. It was for my niece on her 6th birthday. I was so nervous while making this because I was just given 5 hours to make this one good thing I already a stocked ingredients for this. My niece was so happy when I delivered it and me myself felt happy too because I know it's not that perfect but atleast they appreciated my efforts in doing it.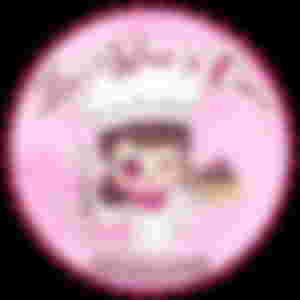 And just as that, I made my small business and it's called Lay's Whisk 'n Cakes. Friends and family supported my hobbies and even my small time business. Sadly, I wasn't able to accept orders at this moment for all of my things and paraphernalias were lost and ruined by the devastating super typhoon Odette. I am just hoping to have another set of baking tools soon.
Thank you for reading until here!