Tatay's Birthday
Hi there everyone! I just woke up from my peaceful sleep. The weather now is a little bit fine than the last few days.
I woke up righ now because yesterday was very tiring day. It was my Tatay's 68th birthday. My father whom I loved to call tatay is a simple and loving husband to my Nanay and also to us. He is very hardworking. I still remember when I was a kid, he always went to the rice field and bring quail egg when he got home. My tatay is a farmer and at the same time fisherman. I am so proud of him and I'm looking forward to spoil him.
Yesterday was his big day. He just turned 68. He doesn't look like 68 though because he was still very active in terms of works. Since Nanay left us ( she's now in heaven ), we, together woth my siblings decided to prepare him a small bithday celebration.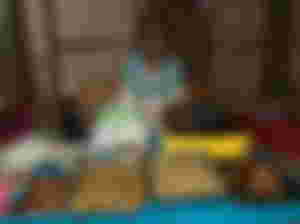 Despite the bad weather yesterday due to the typhoon, we were able to give him a little surprise and I am sure that he was very happy. We invited his brother-in-law and give some food our neighbors.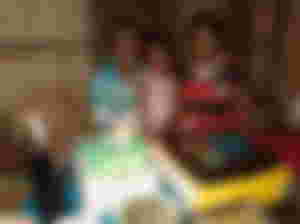 To Tatay,
Thank you for being the best father to us, you have lapses and flaws but it will never change the fact how truely sincere and devoted you are in fulfilling you role as a father to us. Thank you so much for supporting us and make money to support our essential needs. I wish you good health and long long long life with us Tatay. I love you!
Thank you so much for reading!