5 facts You Didn't Know About Me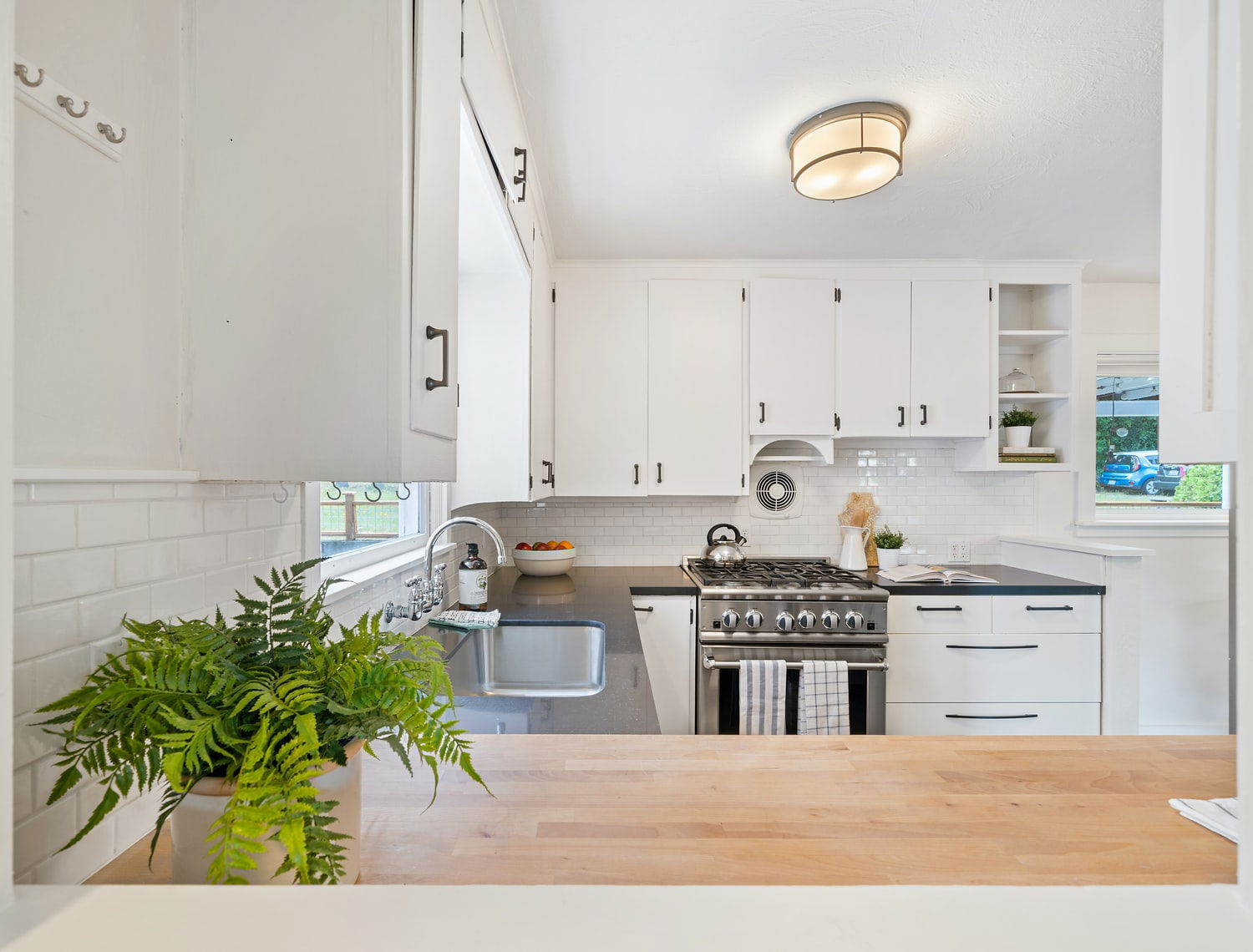 March 18,2022
Hi there everyone! I hope everybody is doing great right now. I just got home from our barangay auditorium because there's one non-government organization choose our barangay to be their beneficiary. They distributed shelter kits, solar lanterns and kitchen sets. The distribution of the kits were based on what is the most needed help per family. They conducted surveys and interviews before having a list.As for our family, we received shelter kits that includes nails and corrugated aluminum sheet(often seen used in roofing). We are so happy and thankful for this early blessing we received and thankful also to those kind hearted people behind. This is surely a big help for all of us in recovering from the damage brought by the typhoon Odette.
So much for that, I am excited to share to you 5 facts about myself.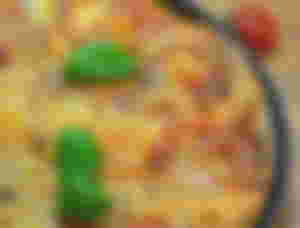 1.) I'm a CHEESE LOVER - I love any kinds of cheese and any foods with it. I like to add cheese in almost foods and dishes I prepare. My family finds it weird because there's one time that I was told to cook adobo and what I did was, I put cheese on it. The taste was very yummy and cheesy. Whenever I eat macaroni salad, I always look for the cheese only and disregard its other ingredients. My partner is working in one of the famous pizza store and one time I requested if I can order a pizza with just cheese and pineapple as a toppings, luckily it was possible by the help of my partner and it feels like heaven. I don't know but I find cheese as one of the very tummy and tasty food in this world. It's taste combined perfectly with almost all desserts and dishes.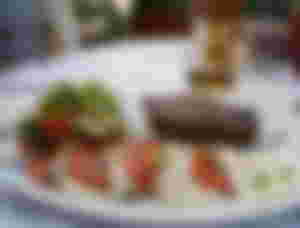 2.) I DON'T LIKE/EAT BEEF - I don't eat beef in short. It started it when my family went into a small restaurant and we orders different dished one of them was beef caldereta. It looked very yummy that's why I am tempted to taste it. I suddenly vomited because of its taste,smell and the grease it left on my mouth. Others will say that beef is yummy, well I won't argue because we have different taste and preference. Just for me, I don't prefer to eat beef and as much possible I will never taste it again. Its like I'm having this allergic reaction whenever I eat this one.Again, please do not hate me for disliking beef if you think its very yummy for you lol.
3.) I am an avid fan of Deanna Wong- She is a Chinese Filipino volleyball player from Cebu, she is a member of one of the famous University in the country. I first saw her during her rookie days way back 2016. I stalked and followed her social media to be updated about her. I know most of her whereabouts and I really admire her as an athlete and as a woman. It's like my job to collect all her photos that can be seen in social media and google.
4.) I would rather shop for kitchen gadgets than clothes or shoes.Before , I always go for shoes but right now, I prefer collecting kitchenwares and kitchen gadgets. It's very interesting to have a complete kitchen gadget. In my part, I will be motivated to cook and prepare meals if I have these kinds of gadgets.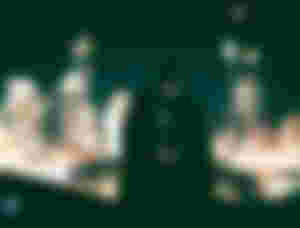 5.) I love fictional movies- Even if I already have a daughter, my preference about movie genre didn't change. I love to watch movies about superheroes, vampires, gods and goddesses, aliens and super magics. I can stand watching it in a whole day without getting bored.

There's so much more to share about my life next time.
Thank you for reading!