Day with my cat😺
30-03-2023
Greetings to all, I hope all of you are doing fine. Yesterday, I spent my day with my cute little creature - a cat.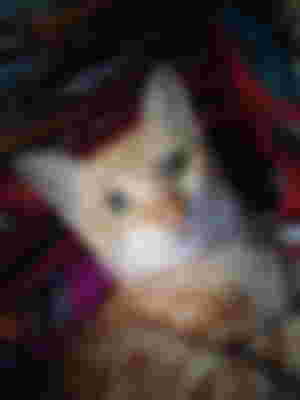 It is such an amazing animal, and I love it very much. It has been almost three months since the cat has been with us, and all my family members have a soft spot for it. My youngest brother calls it baby mano, or sometimes just mano. This cat is like a baby in our house. We call it many names, but she only responds when she is hungry and wants to eat 😂😂😂.
It was winter when she came to our home, and she was hungry, so she continuously meowed on our roof. My brother offered her some milk and petted her, and then she came down. We bought cat food for her, and she started living with us. Since it was winter, we were worried that she might get sick, so we kept her inside. The funny thing is, she sleeps with my brother inside his blanket. She has a special bond with him because he brought her home first.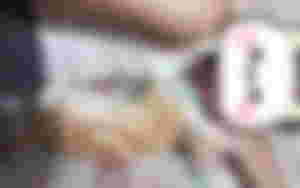 I have read somewhere that cats can sense depression and sickness in humans, and I even felt it myself. When I am slightly depressed, I pet her, and I feel good. Most of the time during the day, cats sleep. So, when I was sick, she stuck with me under my blanket, and I felt relaxed. Mano always sits on the lap of a person; she even sleeps on the lap.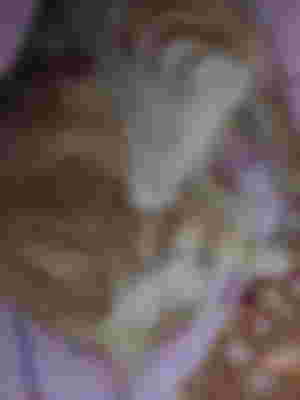 When she is sleeping, she looks too beautiful, and my brother even kisses her. He loves her so much; he is the youngest of all, and God gave us a baby in the form of a cat.
I always wake up early to study or offer prayer, but my cat suddenly wakes up even with a slight noise and starts meowing. So, I have to give her food so that no one else is disturbed, and they can sleep peacefully. After eating, she comes to me and sits on my lap. I think she likes to be on our laps.
We play with her; we bought a small ball for her. She kicks it, then follows it and plays on her own. And if we are free, we throw the ball, and she suddenly runs after it. Yesterday, my brother bought a laser for her, and she played with it beautifully. She tried to catch it.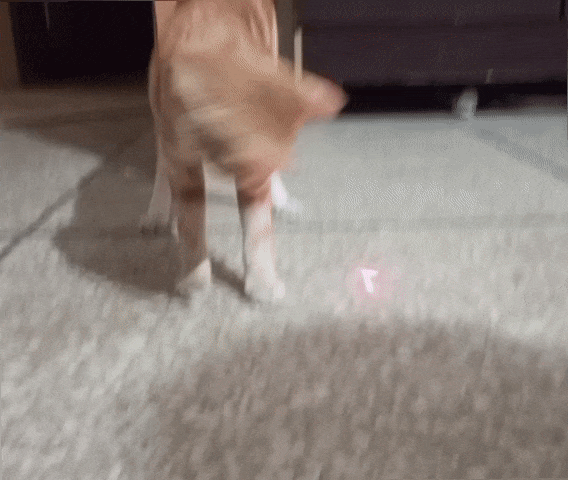 My mother is also very attached to her. She gives her food most of the time, and we have also bought meat for her. When meat is cooked in our house, we siblings give our piece of meat to her. That is our bond with the cat.
I hope you enjoyed reading this.
Thank you!