Binance possibly being charged with Money Laundering by U.S. Department of Justice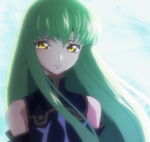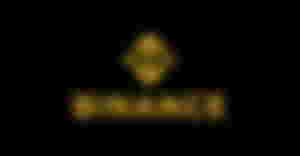 The largest cryptocurrency exchange on the planet may be headed for some tough times in the future. 
The U.S. Department of Justice is reportedly split over charging Binance with Money Laundering. 
I had not known this before, but apparently Binance has been under investigation for Money Laundering since about 2018.
The investigation involves prosecutors from three Justice Department offices:
the Money Laundering and Asset Recovery Section, known as MLARS

the U.S. Attorney's Office in Seattle

the National Cryptocurrency Enforcement Team
No decisions have been made yet, but the prosecutors consider Changpeng Zhao (CZ) and other executives to be the prime subjects of the investigation.
Binance hired the former chief of MLARS, Kendall Day, to handle discussions with the Justice Department and seek a possible resolution.
Unfortunately for Binance, U.S. prosecutors have reportedly have sufficient evidence to prepare charges against Binance, CZ, and the other executives.
This is worrying news for Binance as it was also recently reported that customers have withdrawn a net amount of more than $3 billion in the last week. 
However, to provide some context, Binance still holds around $60 billion total assets.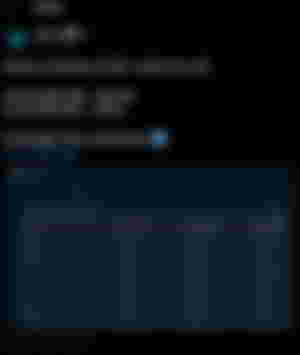 I am not sure how to feel about all this. 
Binance is the king of cryptocurrency exchanges in my eyes, so if they were to fall I would be quite surprised. 
I think IF Binance does fall, it would have more implications for crypto than FTX.
Hopefully, this is all just FUD and Binance pulls through like they normally do. 
Are you worried about Binance?
If Binance falls, what does this mean for the crypto industry?
See ya!
:)