Algorand Governance - Period 5, Voting Session 1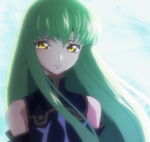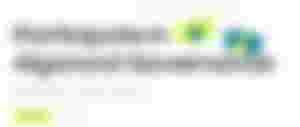 The current Voting Session ends on December 18th, so if you haven't voted yet, make sure to get a move on!
---
Unfortunately, this voting session is only available to Governors who signed up for the new Governance Period and committed Algos back in September.
Read the Algorand Governor's Guide here, to find out how to become a Governor for a future Governance Period. 
---
Before I go into the Algorand Governance Voting Session, I want to explain Algorand a little bit for those who may be unfamiliar.
Algorand is based on a permissionless blockchain protocol called pure proof-of-stake.
According to Algorand, pure proof-of-stake means that for anyone wanting to participate in the Algorand network, they can signal that intent by flagging an account with algos as a participant (like flipping on a light switch). "Pure" means users are free to come and go as they please as their algos are not locked up for any period of time as in other proof-of-stake systems. Any user can turn off the light switch at any time with no penalty or fear of losing their stake.
Read here for more information about Pure Proof of Stake.
ALGO is one of my favorite cryptocurrencies. I love the Governance program and how easy it is vote on important measures and feel like a part of the community. I also find it to have one of the easiest and most streamlined DeFi experiences in all of crypto. 
Okay, now back to the main piece, the Governance Voting Session. 
I will run you thru a normal voting session so if you are unfamiliar with the process or perhaps looking to participate in a future vote, this could be a helpful guide. 
The first thing we must do when we get to the Governance page is to Connect our Algorand Wallet.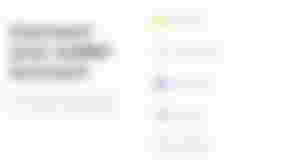 I use the Pera Wallet and I have absolutely no complaints at all!
I would highly recommend using Pera Wallet for all your Algorand needs.
It has a very sleek and smooth UI and I never run into any issues.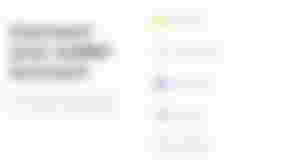 Once you choose your wallet, you be presented with a QR code that you must sign with your wallet on your mobile device. 
Once you scan the QR code, you should get a request to Connect your Wallet to the Algorand Governance Platform.
Hit "Connect" and you should be good to go.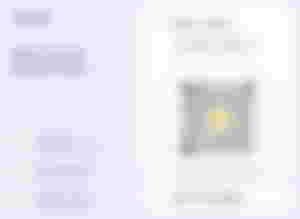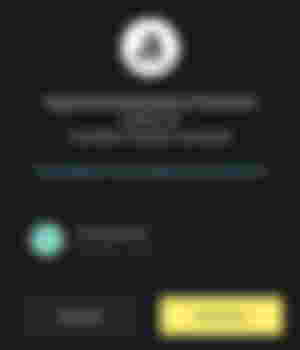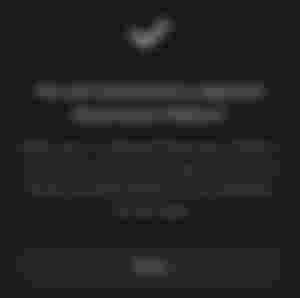 After connecting your wallet to the Algorand Governance Platform, you should see your linked account(s) and your ALGO Balance. Here you will need to select the account you desire to use for this Governance Voting Session. 
I only have one Account so I only have one option to choose from.
Once I hit "Use", my account should be chosen and then you should be brought to a screen with an option to "Start Voting". 
Select "Start Voting" and you will be taken to the Voting page.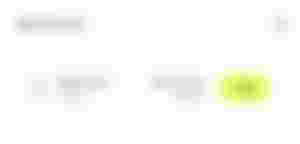 Out of the 35.8k total Governors, only 17.8k have voted so far.
This 17.8k voters only accounts for about 1.9 billion Algos of the 3.8 billion total Algos committed by all Governors. 
This is important to keep an eye out on, because if some Governors do not end up voting, their rewards share is split among the other Governors.
More ALGO rewards for me and my fellow Governors who are on top of things!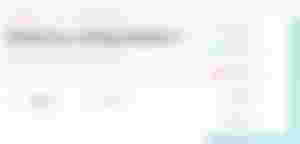 The Algorand Foundation states that this "Period 5 voting session addresses the distribution of Governance rewards for the first half of 2023, as well as funds allocation for xGov grants and the creation of an NFT collection to support creators."
Now go ahead and read each measure, then select the option you would like to vote for. 
Once you select your vote for all 5 measures, select "Submit your votes" in the bottom-right corner of the page. 
You should then be sent a transaction request to your Algorand wallet, which you will need to confirm and sign.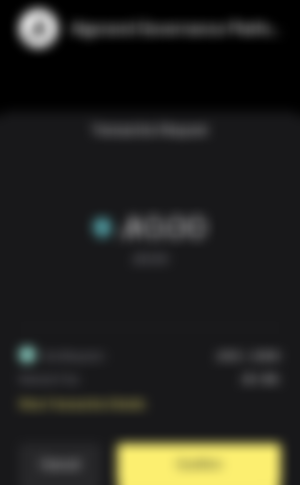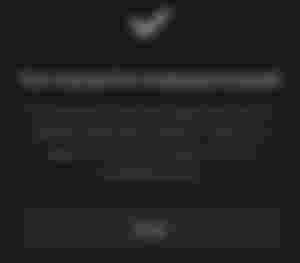 Once the transaction request is signed and confirmed on your Algorand Wallet, you should see confirmation on the Voting page that your 2 votes were successfully submitted. 
Your rewards, for participating in the Governance Vote, will be distributed on December 31st, 2022. Congratulations you have now voted on Algorand Governance and contributed to the improvement of the DeFi ecosystem!
Are you a Algorand Governor?
Have you voted yet?
See ya!
:)