Two antiques that I still Remember
Even just to eat we all needed 1 liter for a few days and it was always shared by several people.
But here I don't want to tell the story of my life but to tell the two antiques that I owned when I was little.
Actually it's not mine, but my grandparents' property, but I still remember those antiques which are hard to get nowadays.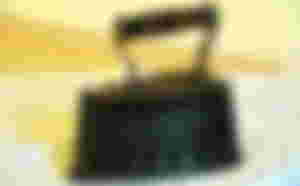 Who knows this antique, before modern all use this for ironing clothes and others, not like today.
In the past, for lighting purposes, we needed torches made of kerosene and bamboo, so there was no electricity at that time.
There is electricity but for people who have a lot of money so they can install electricity for their homes, for small people like me they can't.
So the working system of this charcoal iron is that we must first burn the wood or coconut skin until it becomes embers.
Then open the front and put charcoal into this antique iron, this iron is made of copper so it won't rust.
It was still used by my grandmother until 2000, after that I don't know where this iron suddenly disappeared.
In fact, if it is stored until now, the price is quite reasonable if it is sold to collectors.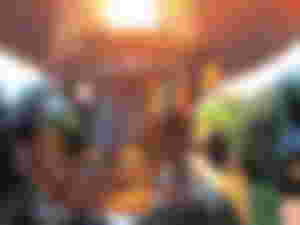 And this thing was the light in my house when I was little, every night always lighting up my night in the dark.
Who knows with this petromax lamp whose light is even like daylight when turned on, even modern lamps that are now unable to match the brightness of this petromax lamp.
The fuel for this lamp is kerosene, so it must be inserted into the tube at the bottom, similar to a gas stove but it is integrated with the lamp.
What is unique is that the lamp is not made of glass, or of plastic Pahan but is made of oblong which is similar to a round sheath.
It's hard for me to explain it because I was looking for pictures of the lamp parts a little difficult so I just shared the shape of this antique petromax lamp.
________________________
Actually, I still remember a lot of antiques, but because in the past there was no camera that could document it so now it's difficult to get pictures of antiques.
There are cameras, but not everyone can buy cameras because they are expensive, that's why not everyone can have documentation like it is today.
So those are the two antiques that I still remember from 1999-2000 because at that time I was a child and not yet in school.
Many memories were forgotten by me, but some of them I still remember to this day.
Maybe this is all I can share, if you like then press the like button, if you don't want to miss it then press the subscribe button.
I'm Yudi Sutiraa, thank you.