Typhoon Odette
December 16,2021 i read different news for the coming of super typhoon odette. Government are telling people to be prepared especially those prone area of flood and landslide . Private and public company's already cancelled office works in the afternoon of the said day and on December 17,2021.
All people are preparing because it was expected to be more strong than previous typhoon passes in the Philippines and in Visayas and Mindanao portion.
In the afternoon or in the evening ,i didn't remember the exact time its first land fall is at Siargao ,its rain was too strong with strong wind.
Next is at Cebu,Bohol,Negros Oriental & Negros Occidental.
All people cannot sleep at night because of the strong wind who whistle . We in our home my mother,my pregnant sister and i cannot sleep on that they because of nervous also we are all girls in the house because my husband is went their province before the typhoon odette strike.
At the same time there is no electricity. All are been vigilant in surroundings and been active in social media and prepared for numbers of all emergency contacts.
It stay too long all roof have flown away ,some trees fall,and electric post,some houses have been destroyed by the Super Typhoon Odette. Until 5am in the morning we can feel the strong winds.
It was my first time experiencing that too strong and destructive typhoon passes in how many years.
And in the morning you can see the damages left of Typhoon Odette. And we can see in social media all are been posted is destroyed houses,it breaks all peoples heart because its Christmas and lots of damages happen on that day and in just one typhoon all their hardworks and foundation had been vanished.
Below are the pictures taken of destructive houses left by Super Typhoon Odette.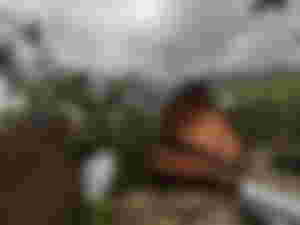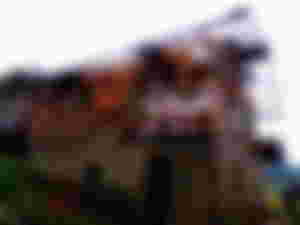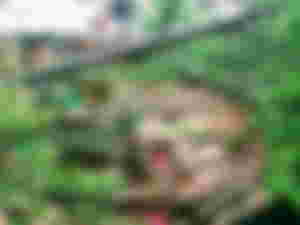 Many more had been destroy.And many people are needing for help until now because of having out of food supplies specifically water. Some are have small kids.
How sad this Christmas and New Year for us.