My workplace
I wanted to share my more than 8 years in service in my work place.
I am working at a Lending company which our clients is a pensioners and mostly are senior citizen.
Serving them is greatful and sometimes you can learn from them and also talking to them you can feel and you can know their life issue.
Sometimes you will feel unhappy because their are some childrens who didn't look back to their parents and also did not treasure them. Sometimes as they can share their problems to us and can give them some advices you can feel that you where just like a family.
By the way i am started working there in the year 2013. Company is just good enough especially treating their employees and the compensation they give. Also they very much treasure their clients well. They had many promos and many activities to help their clients.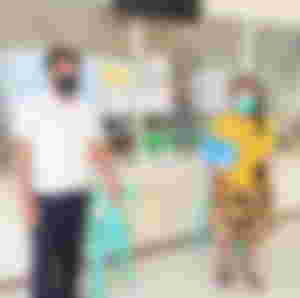 Specially every December they some giveaways give to our clients . It is in form of a pack of grocery items and with umbrella sometimes tshirt .Also a raffle promo . It is to make them happy.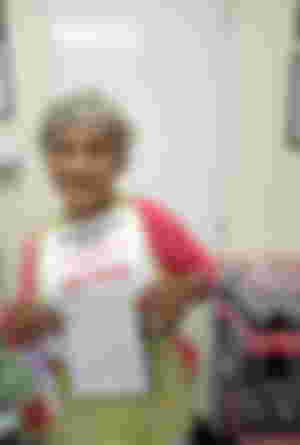 Seeing their smile makes you feel happy and overwhelmed .
Hopefully there will more years to this company .