Last night.
March 18,2023
9:43 PM
Hello guys. It's my mother inlaw last night wake tonight. We all know that during last night plenty of people come and show their pakikiramay. My mother inlaw has lot of visitors today on her wake. Mostly hr relatives who lives quite far here. Most of them is not familiar to me.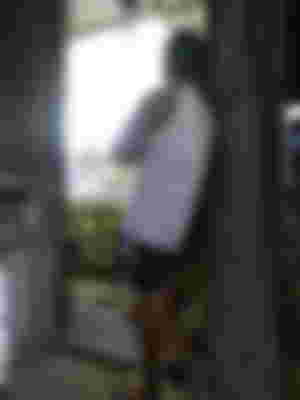 Part of my mother inlaw last night is a slide show viewing. It's like a tribute to the person who passed away. A slide show of photos with a sound. Earlier I made a live video and if you are my friend on Facebook you can watch it. My teàrs starting to flow when the slide show of my mother inlaw and my husband appear. I am grateful with her as she take good care of my husband when her biological mother died 31 years ago.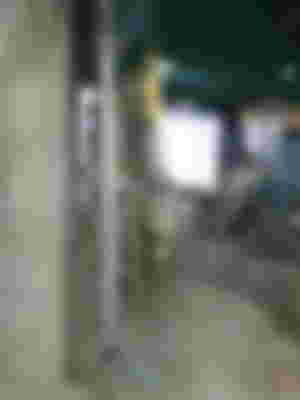 Theres àlso a lot of people who do gambling. Theres a bingo and tong it's.
I have no plans on sleeping tonight because it's her last night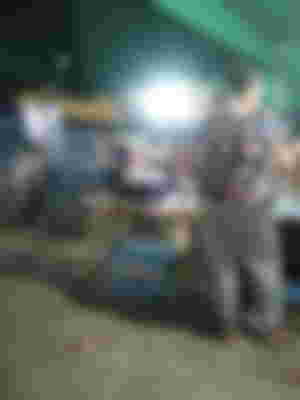 Just a short article and update guys.