Why Bring Them To The World To Suffer?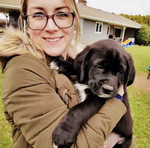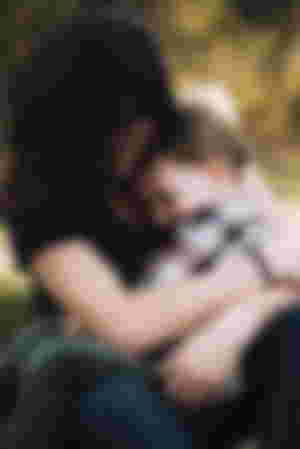 It is often said that children are the pride of existence. It is what makes every home complete and makes the bond between couples more stronger. I just learnt that in some cultures couples without children are often ridiculed and at times alienated from other folks. That is to show how priceless children are.
That explains the popular saying, children are blessings from the creator and so must be taken good care of, so they bring you good fortunes. This particular part of the saying has been abused by a lot of people, permit me to call them careless parents. How do you explain a situation where both couple aren't fit to marry because of their genotypes but still go against the doctor's counselling and went ahead to marry and even make babies. What did you expect from such reproductive mode, heathy kids when both parents are 'AS' of course you shouldn't expect such. 
In most case scenarios you will hear them tell you, "doctor don't worry, our faith will change things for us" are you for real you are this heartless, you don't care about how your children will fare? For you, you are in love and that's all that matters right now. Without thinking of the number of times your child wakes up in the middle of the night to cry or when he/she is having crisis. That doesn't freak you how when you will see your four years old male child having priapism (painful, sustained erection) for hours and he is crying? Or they number of times they go down with an infection because they are not able to fight microbes due to their compromised immune system. I was in tears when a little girl who had sickle cell disease called me and asked me a question that left me dumbfounded for minutes. She asked me "doctor, do people feel pains when they die? I shook my head in disapproval. She then drop the question "when will I die, this pain is too much". I stood for minutes trying to figure out what to tell her. That is a scenerio that could have been avoided years ago but her parents were blinded by love.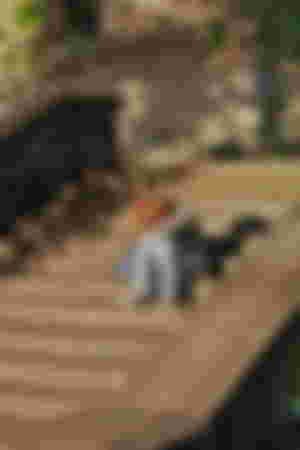 Another instance, is giving birth to a large number of kids that you could barely carter for. Can I ask a question, "what was your intention?" I know you like children but why don't you go for the number you can comfortably take care of. Nothing beats a happy and satisfying family than a large one where everyone struggles on their own to be fine. The cases of malnutrition, increased crime rates and other social vices stems from families that can't carter for their children most times. Don't go for number but go for the one you can make life comfortable for them rather than sending them to relatives to stay with because you can't feed or provide for them.
Lastly, there is an increase in drug abuse among children and teenagers. How? I have seen cases where parents administer drugs wrongly to their wards because they are scared of the hospital bills and it makes me wonder why. Your child is having fever and the first thing that comes to mind is administration of Non steroidal antiinflammatory drugs like Acetylsalicylic acid. Without prior knowledge of the effect of the drug will only get you into a bigger expenses because your ward could come down with Reyes fever which is even a more serious case. I know most people are so comfortable with administration of Acetaminophen but trust me, they are children that it could cause liver toxicity if wrongly used. That is the reason you always need to take your ward to the hospital whenever they are sick.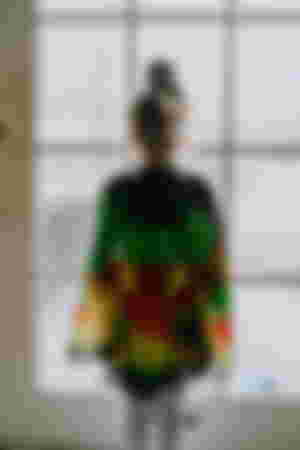 Children were meant to be treasured, please don't bring them to the world to suffer or go through pains. It will be painful to see/hear your child wish they could just die. Don't allow love, cultural influence or fear of spending a lot of money makes you endanger your child. They deserve al the beautiful things life could ever think of offering and these you should always remind them of. Do take care of those little jewel the creator gave to you, say no to child abuse.