The Most Beautiful Creation In Our Planet, We Are Too Shy To Look At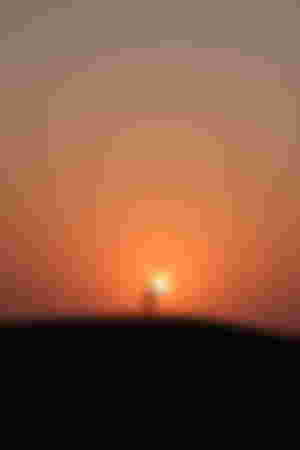 My little niece asked me the other day, why it was so difficult to look at the sun and all I could respond was because it was too beautiful. I know a lot of people have different reasons why they can't stare at the sun but the truth still remains. 
The sun has been the most beautiful thing on our planet that we are too shy to look at. That's to show how lovely it is. Talking about the beauty of the sun, I could still cast my mind back on the sunflower, how lovely it is, with its shiny petals. Most people hate the sun claiming it is too hot and causes sunburn. Yes! I do experience it too, that is why I go around with my sunshade and sun cream, which helps to prevent my skin from being badly hurt by the most beautiful creature on earth. 
Without the sun life will not be as comfortable as it is and there will be a shortage of food supply. Imagine staying for a month without the rays of the sunlight on your skin, how do you think life will be? It will be so difficult as everywhere will be so cold and food supply will be limited. In countries where they harness the energy from the sun to generate electricity, it will not be an easy task for them to light up their streets and houses and we could imagine what will happen to our friends who stay in such countries.
The beauty of the sun is seen in pictures, have you ever snapped when the sun's still shining? How beautiful to see how detailed your  picture will be. That is how beautiful the sun is. It has also been a natural option to control floods by heating on the surface and making the water evaporate. A beauty you need to dazzle on.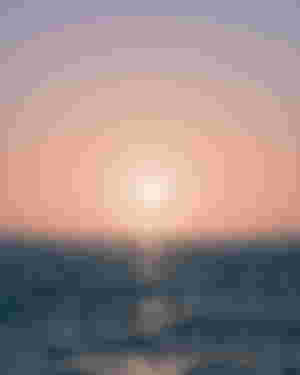 The beauty of the sun is seen when it is used to dry clothes. I have seen in movies where people hang their clothes in open spaces just for it to get dried. This has helped in reducing the dangers associated with it. Think of how life could have been if we had to go about with wet clothes. 
All these were made possible by the beauty of the sun. Radiating its beauty and showcasing its unending smile to us here on earth.
I had a busy day at work today, what was your day like?