My Memories Of The Season Of The Falling Leaves
Though it began last month but since I wasn't around to share my own experience of the month, I had to take it up today. 
When I was still a teenager, grandma used to tell us stories about how the fairies came out during autumn just to make love on trees. As a kid I took everything hook, line and sinker but currently will just laugh from the beginning of the story to the end.
Autumn is a season which comes before Winter, often called the 'the warm winter' . The only features that most of us could really picture about autumn is the falling of leaves. It occurs so often during the autumn and this gives it the name 'the season of the falling leaves' .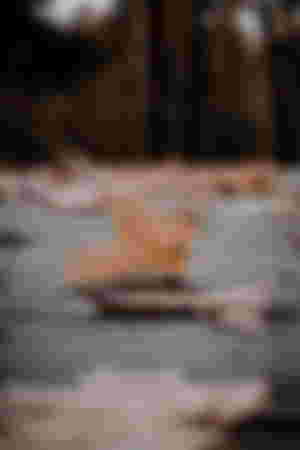 I remember as a kid how we will play under the trees, running left, right, centre just to make sure we catch all the falling leaves. It was always an interesting game but something happened one day. I bumped into a tree while in the process of catching a leaf, it was so painful but I had no choice than to bear it. 
They was this other game called the leaf house. The activities involved was to use all the fallen leaves to create a house which will all go in. Anyone who was found outside the house will be flogged by the moving player. It was always interesting but nobody ever wanted to be the scapegoat.
Then we will run to the rice field just to scare the birds away. This time it wasn't intentional but we only wanted to participate in the fall festival. Then we could run home with a pumpkin. Who wouldn't want to create a funny looking face on a pumpkin? Of course we all did enjoy it and the scariest face gets rewarded by everyone. 
The nights were lighted with pumpkin scented candles and I will slip into my blanket and enjoy the night, either reading a novel about autumn or just watching a scary movie.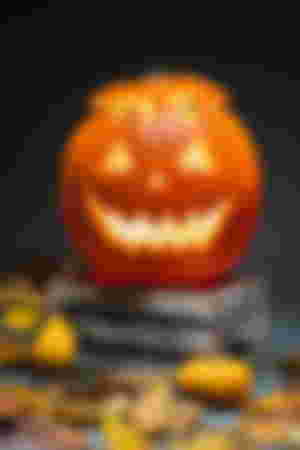 We had a lot of activities to participate in during the autumn which were always fun and one of them which I could still remember vividly was participation in donating items at the gift bank. There is this special place behind our cathedral were the needy do gather and everyone who has a few to spare goes there to gift them items. It is always a thing of joy to know how happy and fulfilled they were whenever they received those items from us. 
Autumn still remains my best season of the year because of all it's amazing activities, I almost forgot the apple picking we do. I and my friends will move around the neighbourhood gathering apples and making sure we had enough. When we are done picking them, we will sit to make apple caramel from it. It was always an interesting activity as both the young and old will participate.
This Year Beginning of Autumn
It was the coldest one I have ever seen, maybe due to the challenges surrounding me right now, I just hope I will snap out of this fast enough and get back my life on track.
I miss all the memories of my childhood, those innocent moments we ran around trees gathering leaves and making tree houses. The pumpkin carvings and the Halloween costumes we made. Life wasn't this stressful when we were younger.
To my beautiful readers out there, what childhood memory of Autumn can you still recall? 
Lead image: unsplash.com