Helping Someone Isn't Mandatory But Optional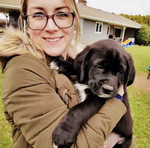 Many times I have heard people complain about a particular relative not assisting them or someone they know not helping them when they needed their help. It makes me wonder when it became an entitlement to be helped. I still remember the times I was in a difficult situation and I needed help, though I had relatives and friends to turn to for assistance but I took it upon myself to figure everything out.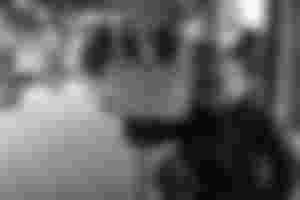 I don't know about others but I find it satisfying whenever I accomplish anything by myself without the help of others. There is this special type of feeling you get, each time you are reminded you did it all by yourself without the help of others. I once had a Sunday school teacher who taught us, "Asking for help isn't weakness but depending on it is". Most people have developed this behaviour of depending on others without even trying it out by themselves. 
Some such disastrous behaviour has become a habit which no one can correct anymore and that's the reason for some of this feeling of entitlement and rants we hear from people. My uncle is the prime minister in my country but he has never sent me a dime before. I do ask myself why such a remark, before your uncle became the prime minister, really supported him. Do you care to ask yourself such a question or are you just busy getting angry over nothing. If he was supported by others, the way you are so relaxed, maybe he would not have become the prime minister or even someone you could look up to for help.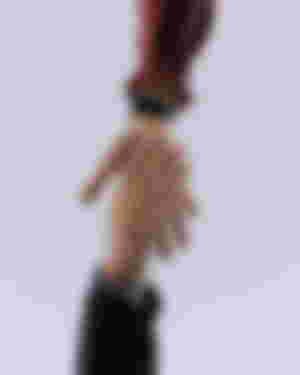 Sometimes it is okay to try it out your own way before seeking for help, you may not get it right the first time but it is always nice if you could try it over and over again. I do tell myself I will only raise my hands when the situation is way above me. I still remember while in university how tough things were. I had rich relatives and friends but I chose to figure things out by myself. You can imagine the satisfaction you get when you know you are the one who made it all by yourself even when you are surrounded by a lot of helpers.
Trying it out by yourself doesn't necessarily mean you are weak or stubborn but it shows how disciplined you are. All things are possible if only you use the right step and right approach. Depending always on others for help might hide your special ability and limit your progress. You can only achieve all that you want, if you allow yourself make the choices, take the risk and bear the consequences of your actions without crying out for help. 
It is never wrong to ask for help but you just have to show the world you tried. The bravest amongst us aren't the ones who failed and seek help but those who tried and never relied on others for help until they became victorious. 
Being helped shouldn't be taken as a privilege but as an option and as an option shouldn't be used every time. 
Take up the challenge today and work hard towards becoming the person you have always wanted to be.
Lead image : unsplash.com