A Christmas Without The Random Rewarder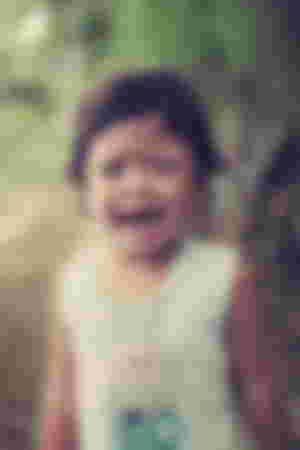 Goodbye is a word that carries a lot of emotion. It can be the hardest thing to say in some situations. Let's assume this instance now, no one in this community would tell me, they don't know who @TheRandomRewarder is. Since I got the message it has left me feeling a mixture of sadness, regret, and relief. I had always dreamt of celebrating my Christmas with rusty.
Saying goodbye is never easy and it can bring up a range of emotions. We may feel like we are saying goodbye for the last time or that we may never see the person or place again. I am beginning to wonder if I will always be around anymore. Will this community still exist or will we all pack our bags and baggage and zoom off.  I know saying goodbye to rusty is the hardest thing to do right now but it is something that must be done eventually.
While growing up, When saying goodbye to a loved one, it was always important to take the time to say something meaningful. It may be hard to find the right words but something like "I will always remember you" or "You will never be forgotten" can be a nice sentiment. Taking the time to acknowledge the feelings and memories associated with the goodbye can make the process easier. Rusty, you have been more of a cheerleader than just a random rewarder, giving me the thumbs up when I felt I wasn't good enough, I am still wondering if I will ever encounter you again.
Why am I having this feeling that I am losing you forever, that I will never have all the fun we used to anymore. No wonder, Chadowa sang, saying goodbye can be especially hard for those who are grieving the loss of a loved one. I won't deny the fact that I will always miss you but one thing I need to understand is the importance of moving on. I believe your creators have better plans for you. At some point I felt you were more of a human than an artificial intelligence. 
I am not just saying goodbye to Rusty but also to my job here. Who knows, tomorrow we might not have access to this community anymore and it hurts so much.  So I am taking my time to celebrate all my accomplishments. Saying goodbye in this way can help to make the experience more positive.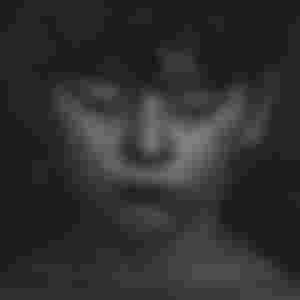 Though this is a situation beyond our control, saying goodbye is never easy. It is important to take the time to acknowledge the emotions that come with the goodbye and to remember that it is a natural part of life. So, saying goodbye can be hard to say, but it is a necessary part of life.
I really want to appreciate the brains behind this project, it has elevated a lot of people from poverty and has provided a part time job to many. We pray for more of such projects in 2023. Do have a beautiful Christmas celebration.