Cheers to New Beginnings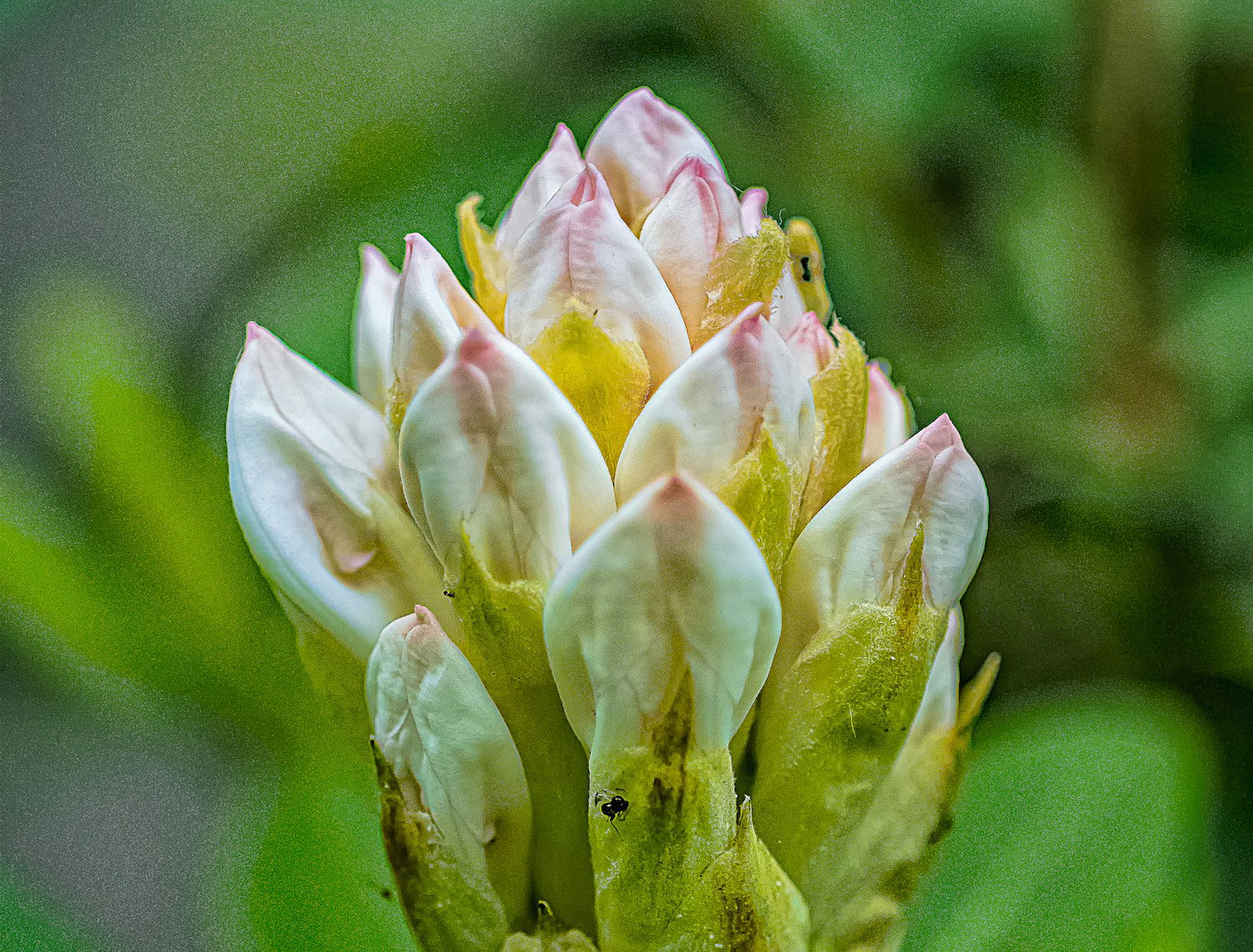 You never know where you'd find yourself and at what time. Not in my wildest imagination would I have thought that I would come across a platform like this.
You must be wondering, who is this new girl? Let me tell you about myself.
I go by the name Enwongo but many people are more comfortable calling me Wongi. The name Wongi is actually an offshoot of my original name. I am currently undergoing my undergraduate program in nursing science in the university of Uyo, Uyo and the journey so far has totally been worth it. I'm a Nigerian from Akwa Ibom State to be specific and I love exploring.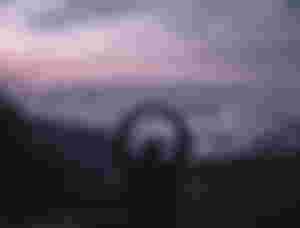 Just like every other human, I have hobbies, some of which include: writing, singing, dancing, photography and discussing of course. Let me elaborate further on some of my hobbies.
**Writing**
As you must have guessed, I was a science student in highschool and I wasn't really exposed to writing except for a few random times in English class. I was more into further mathematics and science subjects. After my graduation, while waiting at home for admission, I got into a conversation with my long lost cousin and he asked if I could write. I wasn't certain either but like I said, my drive for exploring made me give him "yes" as a response.
He eventually became my first employer, crazy right? With his constant praising of my works, I realised that I wasn't a bad writer after all. That was the beginning of my writing journey and I can boldly say that I don't doubt my capabilities anymore when it comes to writing.
**Dancing**
This was one of the passions I grew up with. Fortunately for me, I grew up in a bubble neighbourhood ( or so to say). A day can't go by without you hearing loud music. Be it from shops or from residential buildings. I must confess that I'm one of the people who contribute to the loud music nowadays :⁠-⁠).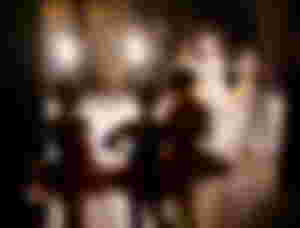 With music comes body movement. I can remember my very first official dance like it was yesterday. I was about five years old and I was in "shining stars"-- a church dance group for children. After so much rehearsal, it was time to finally climb the stage. I was kept in front and as I looked at the crowd, I was gripped with stage fright. The music rolled in and it was time for us to move to the beat.
I remember the crowd cheering. Why? Because I was going the opposite direction for every step. My fellow dance mates would go left and I would go right. In the end, we got a standing ovation for dancing rubbish of course, but from that day on, I kept perfecting my stage confidence. That too was the beginning of my dancing journey.
I'm not one to video myself when dancing and as such, the people who know that I can dance have most definitely seen me dance in person, either on stage or at home.
I'd forever be grateful to @Kacy01 for introducing me to this platform. We were just having a random discussion and he mentioned the platform to me. @Kacy01 is one of the people who have seen my previous articles and so it wasn't so much of a surprise when he told me about red.cash.
I went on to ask him as many questions as I could about the platform. As much as I love exploring, I'm also very sceptical when it comes to things on the internet. You can't exactly blame me as we see so many shams online nowadays.
I love getting to meet and interact with new people and I'm certain red.cash is going to give me that opportunity. I'm one who believes in giving more than receiving and I'm more than ready to play my part toward the growth of the platform.
Thank you so much for reading this far. Your responses would be very much appreciated.