Anything worth doing well is worth doing poorly at first."
— Ray Congdon

"Always walk through life as if you have something new to learn and you will."
— Vernon Howard
These are the quotations that make me want to be inspired every day. Whenever I feel miserable, these quotes remind me to incite what I crave to do.
As a newbie here, I hardly think about what I may post today. I'm nervous to post my next article because all I read on this platform are so experts in delivering their content. I feel so different from them. So I read some motivational articles for the novice. I look for tips and guides in making articles. Until I suddenly click the rules in this platform on the bottom part one.
When I read about the rules and regulations here on this platform, I was brought to the post of @Read.Cash I eagerly read their post and I learned more about blogging. I learned also tips on how to make articles more captivating to everyone. Thank you read. cash for your informative articles. So guys, if you want to know more about blogging, just visit the @read.cash account. It boosts me a lot as a newbie here.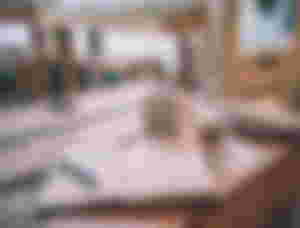 Blogging is not specified to passionate writers and professional writers only. Blogging is for everyone. We can share whatever we want. For your information, I don't know how to compose articles. I don't even have experience in writing diaries, scrapbooks, and biographies. But I love reading. (reading manga) 😂. Today, I feel motivated on learning new ones. I want to learn more about blogging. I want to prove to myself that I can do it. There's no harm in trying.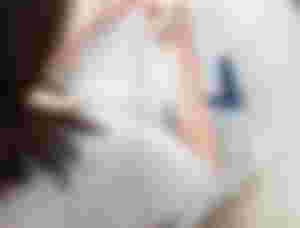 As I go reading deeper on articles, I found a post 2 years ago from @sjbuendia His post is about encouraging neophytes to pursue writing articles on this platform. He even invites his Filipino colleague to blog on this site. But his friend insists. They think that blogging is not their art. They should focus on their profession. How can you dare to insist on this platform? I am so lucky I found this site. You can learn how to write, share your thoughts and experiences, and at the same time, you can earn while doing it. But, how can I deliver it? That is the big question. 😂
Blogging is my new challenge now. I don't know how to deliver my content coz I'm not an expert on it. I want to develop my communication and writing skills. Maybe, It will lead a way for composing lyrics. I would also invite my friends and relatives about this platform. I also persuade my son to this platform. Even if he is just 9 years old. Who knows, he would be the greatest blogger someday🤣. Also, I would invite people who like to discover blogging as a hobby. Make it a hobby not just for the sake of earning cash.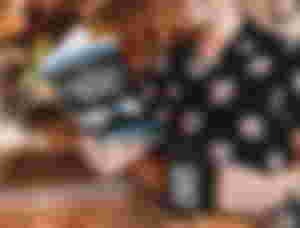 Blogging is for everyone. We can share whatever we want. To those who want to enhance their skills in compositions, blogging is the 🔑. I never see unwholesome comments here. There are many blog post sites but read cash is my best preference. To those who want to blog as a new hobby, just read my first post above. It is a powerful one. But I know you are tired of scrolling it. Let me share with you these beautiful quotes again.
Anything worth doing well is worth doing poorly at first."
— Ray Congdon

"Always walk through life as if you have something new to learn and you will."
— Vernon Howard