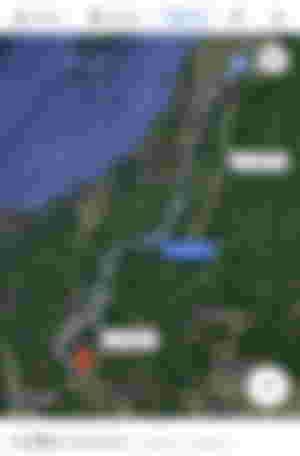 EDIT: The start and finish have been adjusted slightly. Please see here.
EDIT #2: GoPro camera has been snagged! Thanks to kind donation from a friend!
Because it's fun. It is adventure. And adventure is something I need.
I started running back in 2017 and I now find it difficult to imagine life without it. It brings me some peace of mind.

It started when I decided to do something "crazy" and run a marathon in my city, Niigata. It was hard enough just to run to the end of the street at first. Then I worked up to 7 miles, then 12, then 20, and then on the day of the marathon, huffing and puffing, I finished 26.2.
After that I joined two more marathons in different cities, in 2019, with my time and running experience improving each race. Though I am just a normal guy, and nothing like a super-fast elite runner, what I love is that I can compete with myself, and my stubbornness and endurance pay off in distance running. You don't have to be Mr. Twig or Ms. Lightning to finish a long-distance race, but you do have to have some guts.

When the scamdemic hit, and a race for which I had been training nearly a year was canceled, I felt pretty dejected. It was a 100-miler in the mountains. Well. I had no choice but to start making my own DIY races. Here's one such race I ran by myself through the Echigo plains, mountains and countryside. A 60-mile ultramarathon:

After the above run I finally worked my way up to a full-on 100-miler.
The Shinano River 「信濃川」is the longest river in Japan. It empties into the Sea of Japan here in my city, Niigata. My plan is to follow the Shinano River valley into the mountains of Nagano, where its name changes to 「千曲川」the Chikuma River.
Don't have much time to train. Maybe a bit hasty, but life is now! I was gonna do this course last winter, to Zenkōji temple in Nagano City, but snow blocked my way. Hell. Why not do it in the blazing heat then?
And add 30 more miles!
Summer ultra runners lend me your wisdom!
So in total this run will be about 130 miles. I'm planning to start my run on July 31st.
About $150 for food/incidentals on the run down to Ueda City, the goal. This race will be another self-supported run, so there are no aid stations. Once my supplies I've packed run out, I will have to stop at convenience stores and hopefully roadside fruit stands and small shops to stay fueled up, comfortable (well, relatively so) and in the game.

If possible I would like to buy an affordable GoPro camera to document this journey. This would cost around $200. If I do not make this goal I will simply use my phone as usual :)

Whatever this post earns, and whatever donations I receive via the QR code at the bottom of the post, I am going to send at least 50% of it to EatBCH. An independent charity helping to feed people in need in South Sudan and Venezuela. So, for example, if this post makes $700, I will have the $350 to cover my expenses, and would send the other $350 to EatBCH. If the post/QR code only makes a small amount, I will still send half to EatBCH. Additionally, if you don't really care about my run and still want to support EatBCH, PLEASE DO THAT. That's the most critical thing.
Regardless, I'm going to do the run. So, without further ado, here's the donation address, and a nice photo of the goal, the Tokida Shinbashi in Ueda City, Nagano.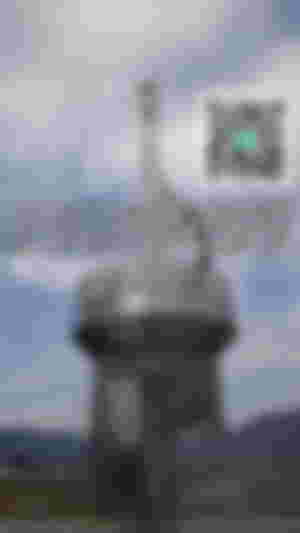 Note: All QR code/BCH donations and earnings from this post will be held until the week before the run and disbursed on July 24th, regardless of market fluctuations. A record of this post's earnings, and donations received to the BCH address in this post, will be kept to show that at least 50% was disbursed to EatBCH at current market prices on July 24. I'll include this info in a follow-up post.




Sponsors of VoluntaryJapan