I want to share this application to you guys especially those students who are using their mobile phones in doing assignments and reports at all and having a hard time typing the lesson or topic in images. To make it easier, we have here Convert image to text I hope this may help you.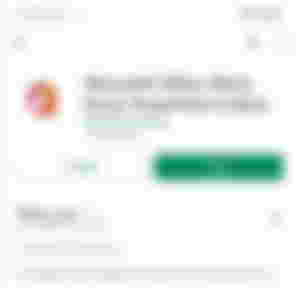 This is the Microsoft Office all in one application. It has Word, Power Point, Excel, PDF, Notes etc. This is the best and easy app to use.
Here is the link for Android users https://play.google.com/store/apps/details?id=com.microsoft.office.officehubrow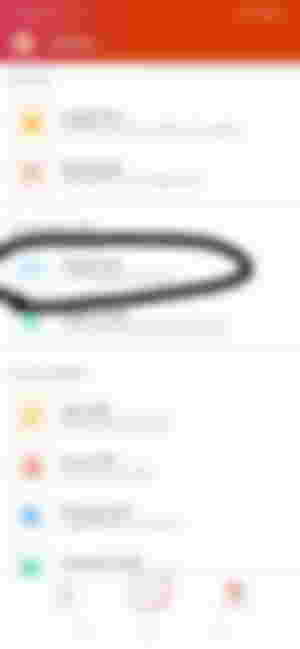 So for you to be able to convert it, tap the four dots or the "action" on the right below and you will see this. Then tap "image to text"
Then find the image you want to convert into text and crop it and tap "confirm"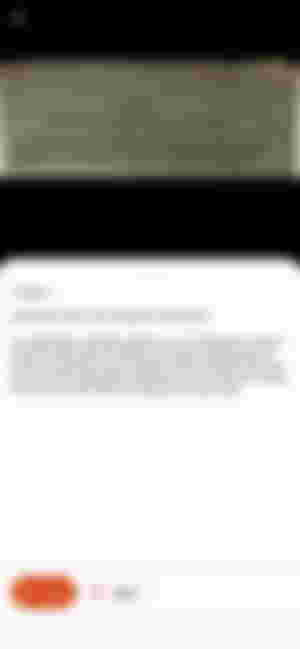 Tadaaaa! It was converted. You can copy and paste it.
Reminder
There are some words that are incorrect or mispelled as you can see above, but just very few words so better to check it after you convert it. 😊
---