Frabjous Valentino experience - Without a partner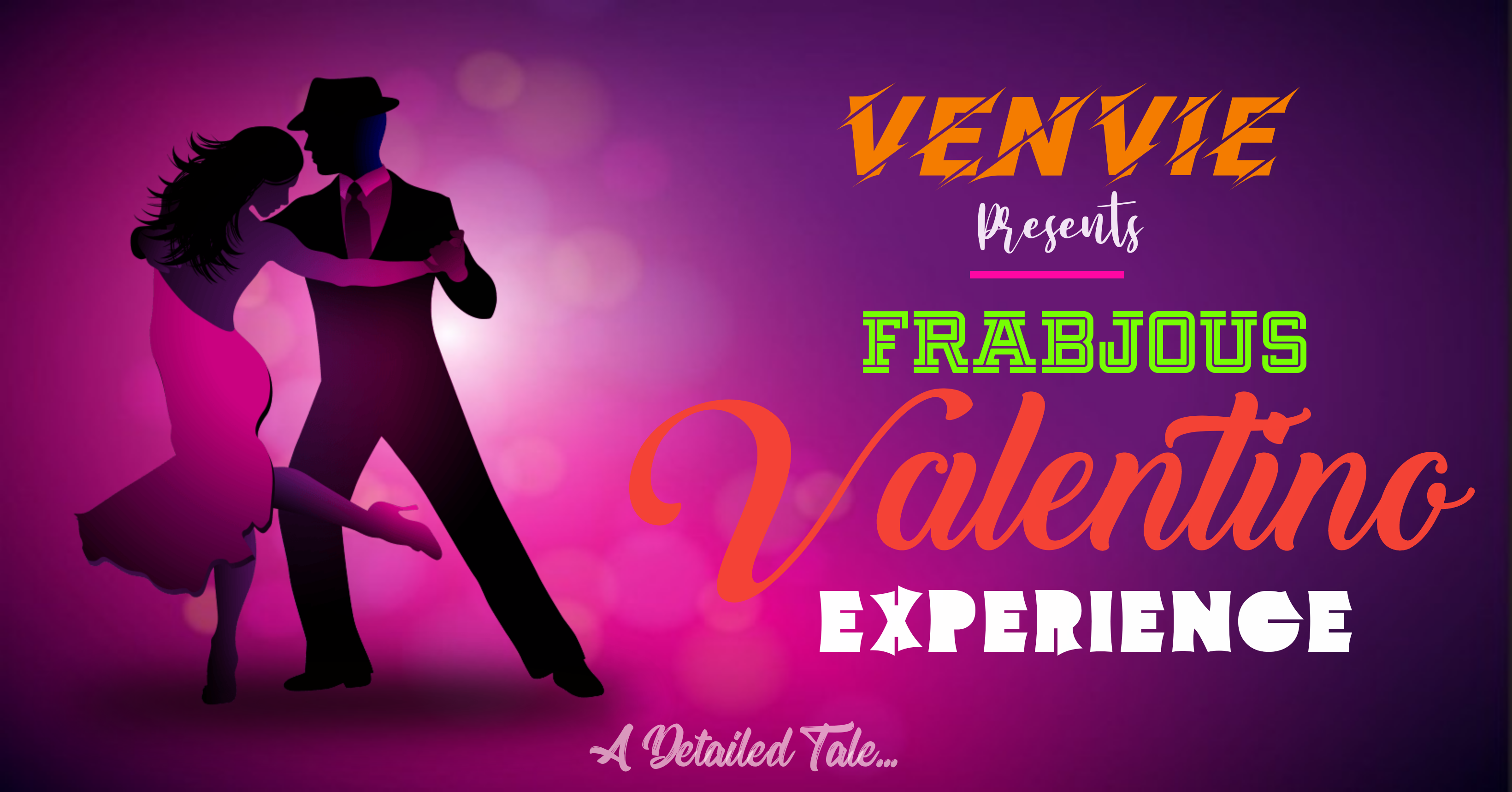 Hi readcash family! It's been a while. Busy schedules and the burden of writing articles didn't let me. Damn it's not easy to sit and write many words especially for a speaking type like me. I'd tell you how the past days went. So where do we start from??🤔 Valentine Baby!
---
I was still in bed, awake but with my eyes closed. the day before was very stressful. I wished i could sleep some more but no I've got some things to do. I tried to pray but the blazing sounds of music won't let me - My roomie at work. I will so bite her when i get up.

I pulled the duvet over my face covering my ears just so i can focus and talk to my maker. Done praying, I dragged myself out of bed. I looked around but couldnt find roomie.. where's she by the way? I asked myself. Before i could pounder some more, she walked in with something in gracefully with a nylon bag.

That's when my mind drifted to the bag she was holding. What's in here i asked as i stretched my hands towards the nylon bag trying to open it. This is our breakfast girl she said. When i opened the bag, my stomach just made a sound - a sound of jubilation i guess. We're having pizza and milkshakes for breakfast! You're the best i managed to say as my mouth was already busy devouring it. Happy Valentine she replied. Special day Special Breakfast.
We were done eating and it was time to do some tidying. I was on it when some calls and messages started popping in. A message and a call stood out amongst all. So my course mate sent a message that reads

She replied asap and we kept bickering over text and laughing for the next 15min.
Can you please me my sponsor??🙂
The next was the call - Solo my gee called after exchanging pleasantries, we suddenly started arguing who should buy Valentine presents whether the girl or the guy. It got to an extent that my rommie and some female flatmates had to engage with other guys at his end too. I laughed so hard that i fell on the bed at the reasons that was given as to why ladies should do the surprising during Valentine.
I took my bath with glee knowing that my day was already made. I dressed up and headed to class. When I got to campus, the news of the strike was everywhere. I wished ASUU would give us more time but no they didn't. I wasn't happy but the thought of relaxing and having the time for myself, My General and my coding projects made me happy. It's a win win situation anyways. When i got to the hall, i saw course mates sitting and waiting for the lecturer so I joined the wait list.
The lecturer came and did his bits and left although earlier than usual. Students weren't in a rush to go out- very unusual. All of a sudden our class rep was in this front of us all.

"Great Doc in the making we shouted Great! He did the call and response twice and then he said. Today is an important day and we know it. Today is Valentine and we all chuckled. Maybe it's because we thought he was referring to the ASUU strike. Class rep continued,

as we all know it's a day to show love. If your girlfriend is here amongst us, just know you're getting something for her and another person here. He stalled for a while and looked at us. All eyes and ears was on him. We are going to be showing love to a special person in this place. Who's this special person? Some people asked? The special person is that person that you go close to during exams and test, it's that person that you run to for tutorials at night and mornings, it's that person that you copy from. Everyone in the hall started laughing no one was expecting this. Some guys stepped out and came few minutes later with snacks and drinks which was shared amongst us. I was able to speak to coursemates that I don't normally interact with. What a way to show love🤗
I walked to the library to get a book. I found it and decided to read for a little while. 45 minutes after, my phone started buzzing. I took it, looked at the caller ID and saw it was my roomie and the following ensued:

Hey babe where are you? She asked Am at the library what's up? Well I want you to come along with me. BF wants to take us out. Really? But why don't you go alone I don't want to be a hindrance o i said. No. He's actually coming with a friend of his too so don't worry. What time? I asked. By 6pm. Okay then. I returned the book back to it's shelf and headed to the flat.
When I got there roomie already prepared lunch. What a gem she is. I ate and decided to rest for an hour. Please wake me up when it's 4:30. I said to Roomie
I thought my day was already made until another experience hit me hours later. I wasn't expecting it but then it made me really happy😉😙
Jeez I just realised that I've written 939 words!.. OMG I broke the Jinx yay!!!.
I've never written this much on readcash so I have to stop here for now as this realization is choking 😂
"You don't have to get a partner to enjoy Valentine" - now I understand and can attest to it as facts!😁