TUPAD Clean up!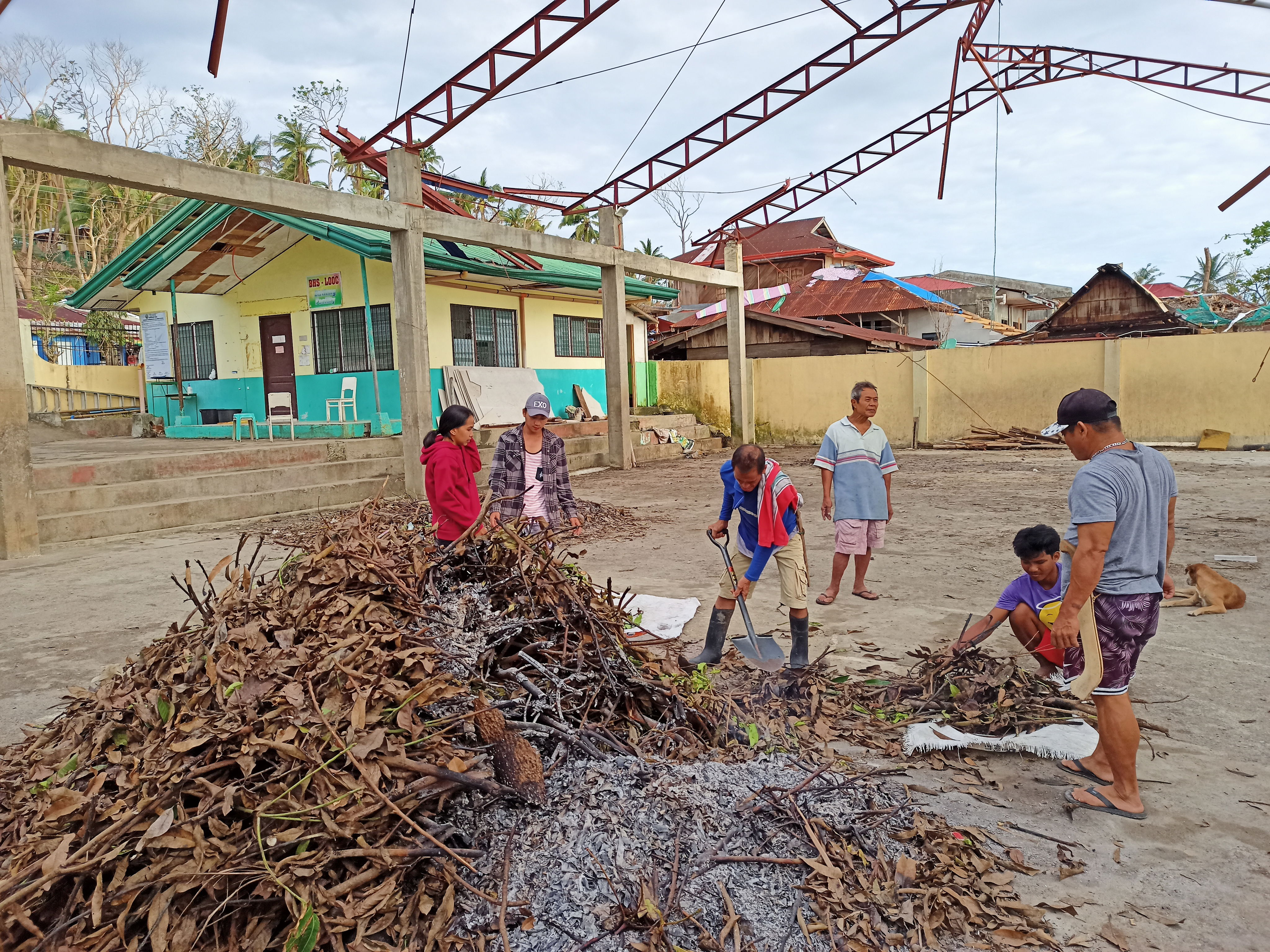 Hello Read Cash Family! I miss writing some articles to post here because the damage of Typhoon Odette, we don't have a better cignal to online and I'm inactive for this moment because of Typhoon Odette and only for text and call in the phone number, we don't have a electricity we just using a (lampara, suga) like cooking oil,if you use the cooking oil you should get a glass then add some salt,oil and also roll cotton to light it up, but for that I miss doing online always, studying online, playing online games like Mobile Legend and etc. Ok I'm gonna go to my point hehehehe..
Hello again hahaha. On January 06, 2022 fisrt day of clean up, in the morning my cousin name Maechel call that we have a Clean up in our Baranggay. In exactly 7:30am we are at the Basketball court, we prepare and starting cleaning.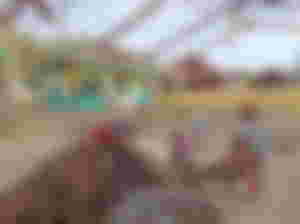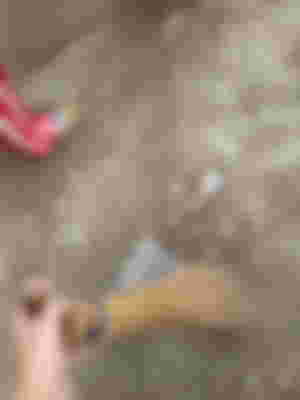 Me and all my Co-clean up hahahaha.. we're just enjoying our moments like talking while cleaning after that our Brgy. Captain give as some break and give also snack's like coke and biscuits. (Sorry d naka take nang pics kasi gutom na hehehehe)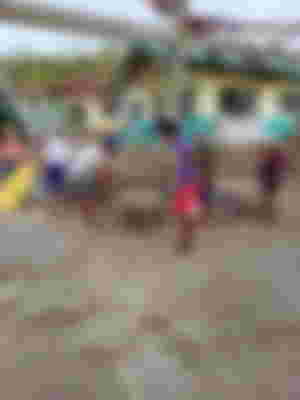 While we are eating our snack's we have a open furom like my friend she tell us that it is very tired coz its super hot, but in that we're just happy and enjoy. After done eating our snack's we are back to clean to finish st the basketball court. Then that we are done we are moving at the street cleaning, pick up all the small woods and big and burn it. In the exactly 11:30am we are done because only 4 or 5 hours to clean (uwian na hahaha) rest and relax time hahaha then back tomorrow.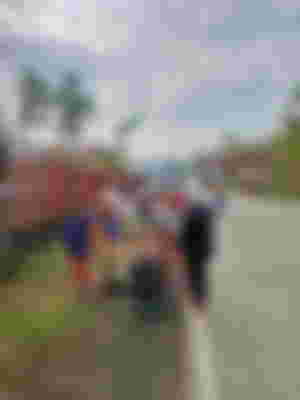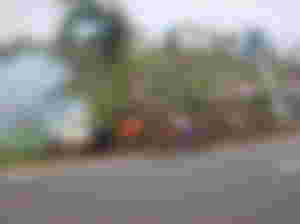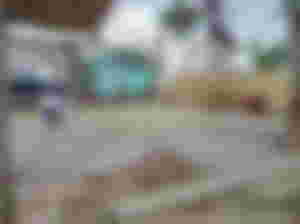 2nd day of our clean up, January 07, 2022, at 7:30am again log in and back to work again. We are cleaning at our Purok Basak with my team Tupad and clean again and again cleaning hahaha, but in that we are more on relax (kasi kunti nalang ang lilinisin dahil unti-unti kaming dumami kasi meron nang may pumasok at meron na ding tapos) because we're just cleaning almost 2days only. Then at 10:25am we are done and chillax and we are waiting for our time out 11:30am. Then I am very tired and relax all afternoon coz it's hot and grrrr. Tired...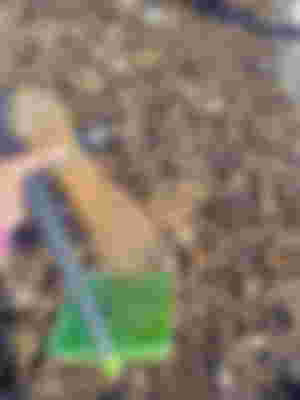 Hello read cash family that was my experience in January 06 & 07 for two days I'm happy that I serve a small work in my Baranggay, I'm lucky as a SK kagawad because I serve my Baranggay. Thank you everyone for your time to read. Thank you and Mabuhay. God bless my read cash family.
Vj09♥️