🌅 High-Water Sunset
With recent coldness and rains we've seen a lot more sunsets.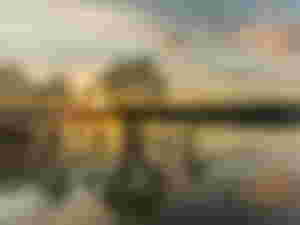 This is due to more spare time in the evenings.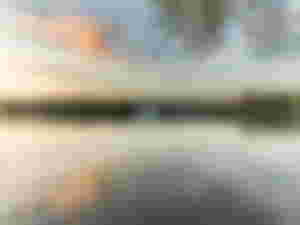 During high-water season, nature provides a stunning show of waves and reflections on water surface.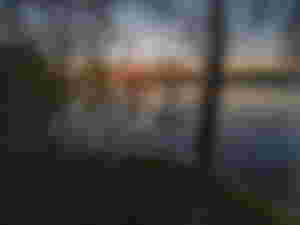 Everything was captured in front of the Koroviy island.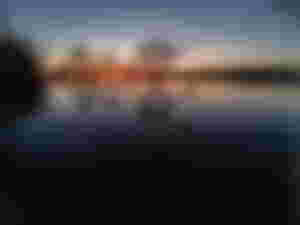 And it is in Samara. In this branch I tested a smartphone telescope a couple of days ago at daytime and streamed the whole picture live:
The photographs, video, and all the text are my own. Copyright (C) 2022 Valerian Kadyshev.