Cetonia aurata 🪲 in Macro
Cetonia aurata, also known as the rose chafer or rose beetle, is a beetle from the scarab family.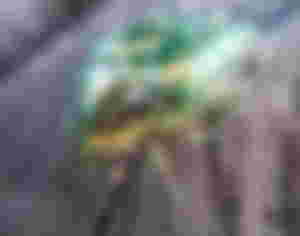 These beautiful insects are a common sight in the summer and can be found on wildflowers, as well as on plants such as roses and honeysuckle.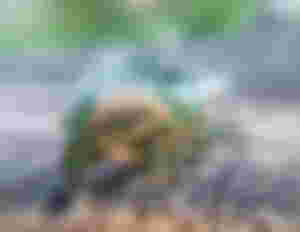 Photographed in my garden today.
***
The snaps and all the text are my own. Copyright (C) 2022 Valerian Kadyshev.