🪰 Bombylius major
Boris had hard times this spring. Not only the prices for everything rose up, but the whole society went crazy due to the conflict.
This was the first time he could come to his dacha this year. He loved all about gardening. And most important, there was a need to check the countryside shed, whether it was robbed or not.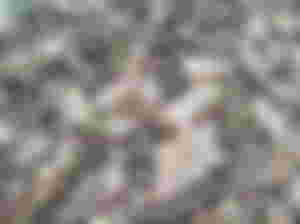 Upon entering the plot, he noticed that Lily of the valley aka Convallaria majalis just started to grow. Soon will arrive beautiful flowers with pleasant scent.
Luckily it was fine about the shed, while the neighboring cottages been robbed by those who look for valuables and metal parts for selling scrap.
Boris went through the garden and noticed a small insect on a growing leaf of the apple tree.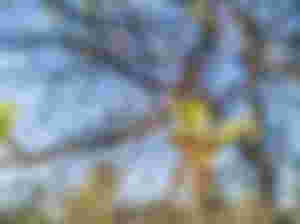 On the first sight, the creature looked very unusual and dangerous considering her long proboscis.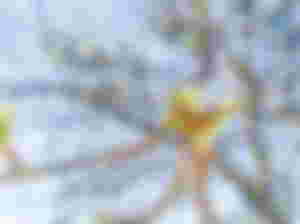 She looked similar to a fly.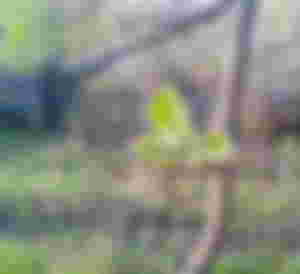 And at the same time similar to a bumblebee.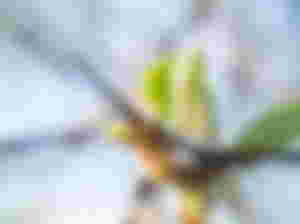 Later, when Boris returned home, he learned that the insect was Bombylius major.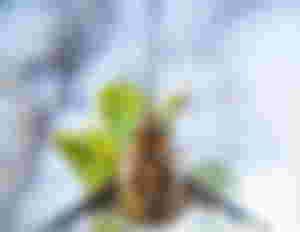 She sat calmly on the leaf, allowing to observe and photograph her.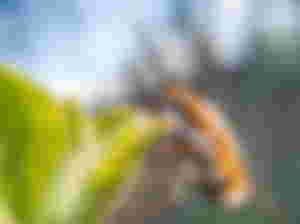 And sometimes Bombylius major was brave enough to warm up and flap her wings.
The world of insects is so mysterious and amazing!
***
The photographs, video, and prose are my own. Copyright (C) 2022 Valerian Kadyshev.