Hello there!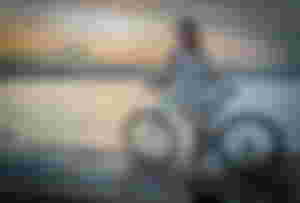 Model: Irina
Gear: Canon EOS 600D + EF-S 18-55 II
Taken on Aug 8, 2015
Location: A Volga beach near to the embankment in Samara, Russia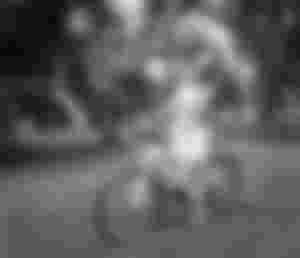 Same day, camera, and lens, but different place. This one taken in the Zagorodny park of Samara, Russia .
And that's it for today!
Thank you very much for voting and supporting me!
Yours, Valerian