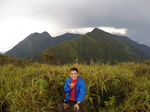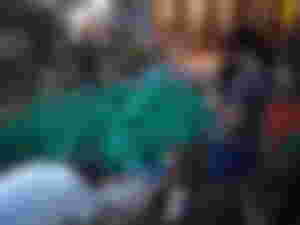 Before the pandemic strike in the Philippines 🇵🇭
A group of volunteers gathered together to address the needs of those families and individuals who suffered from the earthquake in cotabato.
The volunteers coordinated with the local Barangay unit to get the baseline data in the community and identify the urgent needs of the community. After several discussions and planning the group of volunteers come up with the plan particularly the logistics, purchasing, packing, and distribution process.
The volunteers pull up all a donation movement to come up with the resources they needed. All volunteers shelf out their own money, seek donation from their family members, relatives, friends, colleagues, and online groups to reach the much needed resource.
After hitting the target funds. The volunteers started purchasing all basic needs that are helpful and useful for the distribution process. The purchases process was hard but it come out to be a blessing in the end as some stores give discounts and freebies as their way of sharing their blessings.
After the team of volunteers fulfilled the purchasing of goods and humble gifts they immediately proceeded to the repacking area to start the packing and organising of the little gifts for the community. The labor went well thanks to the joyful energy and humor that the volunteers are spreading to each other during the repacking period.
As soon as the repacking ended. The team of volunteers loaded the little gifts to the transportation vehicle to deliver it to the community. Everything went easy thanks to the systematic flow and energetic volunteers tirelessly putting all their energy and effort to help the people in need.
The team traveled from Davao to the affected areas in cotabato and immediately coordinated with the local leaders, focal person, and community based volunteers to assist the distribution process.
The distribution was successful thanks to the collective cooperation and collaboration of the local actors in the ground.
In behalf of the affected families and individuals in several areas in cotabato. We thank you from the bottom of our hearts for sharing your blessings to the community. As for the volunteers, this activity and outreach won't be possible without. Thanks for giving your time, strength, and support.