Hello Philippines Hello world and everyone I just want to feel alive and kicking hahaha because the ass of the storm is getting to my nerves. It blews our curtains up and down and hope it will not break any window, tree or roof yes thats how the storm Bagyong Karding is. Before we proceed I would like to share my weekend happening and of course it went well and happy before this strong storm disturbs us..
Because it's hubbys day off he bought beef meat in the market because he wants to have soup. After he got home I was surprised he had beef meat because hubby he doesn't want beef that was the last meat he'll eat. But this dish is perfect with beef meat.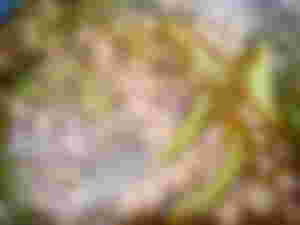 Here's what hubby cooked we called this "Papaitan" first hubby boiled it with ginger and onion then drained the water slice another onion garlic ginger saute it put green chili seasoning fish sauce and this time he added tamarind to make it more delicious. This dish is famous here in our place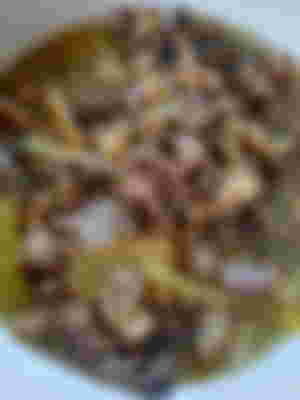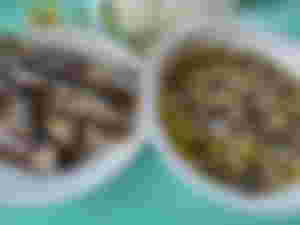 And here's the finished product hubby also wants some fried fish so we have galunggong and they are a perfect combination.
Last night I prepared hubby's clothes because he needs to go to Manila for work and I woke up before my alarm rings at 3:30, he saw and said why I woke up so early? I just answered it's 3:30 but he just didn't believe me and returned to sleep. After I finished cooking his food I woke him up again this time he believe and prepare his self to leave, after hubby left i scroll a little on my phone I've missed him already and didn't noticed I slept again..
This morning I woke up late good that Ria woke me up she said she needs to go to the restroom, I was shocked it's already seven in the morning. And good that hubby called but I was wondering his not on his truck it seems he was in the house of his brother. I asked him why is he doing there and he answered he was late but I couldn't believe it because he drives fast even I get mad at him. And he told me that their operation where stop because there be a strong storm coming, I don't know about this because we don't have a television in the house. My smartphone also fell on the water, my son brought it to the parlor shop to blow it up but after I got it its brightness is uncomfortable
I told my husband to stay in his brothers place he doesn't need to go home because the gasoline had also a high price. But after we finished eating breakfast I heard his motorcycle and saw him on the road after he rode on our boat I saw him smiling he really wanted to be with us. I was also wondering why I'm receiving a sudden notification onto my smartphone and after I received the second and the third I checked updates on my Facebook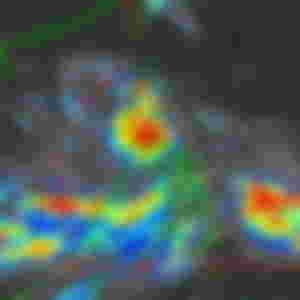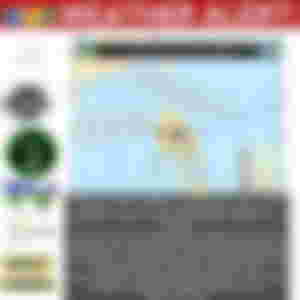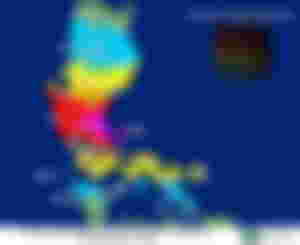 Image source from my Facebook
I was shocked to see this because it might damage our house and sorroundings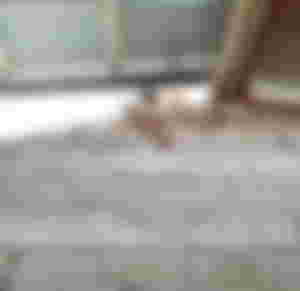 Hubby asked the help of our son because he wants to tie our roof for safety he has large rope's that can help strengthen our guard. Don't worry about my son because his a brave one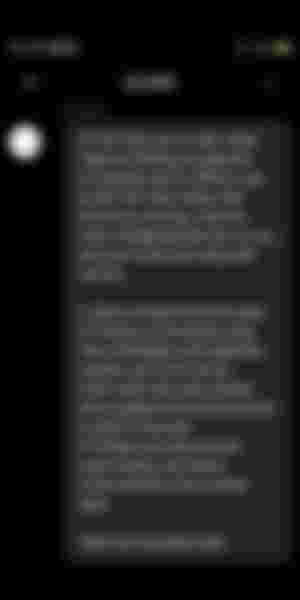 This is reminder from my choosen telecommunication company and I loves what it said because we've done it except for having a power bank hehehehe.
A created this blog to remind everyone that we need to stay calm and steady I also want to panic and scream but it look likes if will not help at all. We just need to be ready, alert and asked a lot prayers to survive.
Thank you so much for your wonderful time reading my today's blog
Love, @UsagiGallardo215 🌙
Lead image source
Let's connect, I'm on:
Nosie.app / Noise.cash / Hive / Twitter / appics