Hello everyone specially to my read dot cash friends. How's your holy week? We have different of kind of celebrating the holy week. And when I was a kid I saw mom doing a fasting. Where she'll not take breakfast she'll make her self hungry for body and blessings of Crist. We also do a Bisita Iglesia we're every mystery of the rosary we're going to different churches. Mom also told me that when it's your first time to enter a church you can make a wish and it will be done by grace. My was devoted we visit 7-8 churches in good Friday. It was a tiring day but its all worth to visit the holy churches.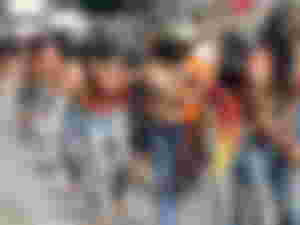 Yesterday hubby went on our near Barangay to see the penances. This act of man that tearing their bodies with blades and whipped their pre-wounded backs to atone for their sins or secure God's help for a special intention. It may seem brutal to others but the Catholic church can't stop the tradition that people made. They will walk in bare foot while whipping their backs. They think that they are a sinner and only what they think will help them lessen their burden.
Then after hubby went to the market to buy us groceries. He bought 25 kilos of rice and 2.4 kilos of milk for our baby Ria. I was happy to see the tinapa or smoke fish with him. It was my favourite since I was a kid. I told my hubby fasting that my mom does but it's not existed here in their place.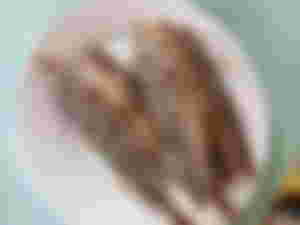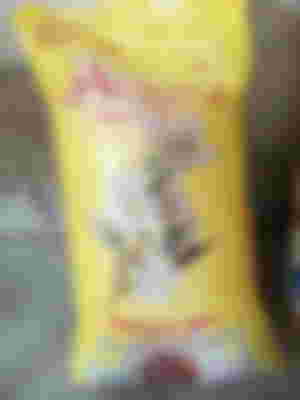 Hubby also bought four kilos of sweet corn we peel it and cooked in the wood because it'll take hours to soften it. I'm really wondering because its holy week and we're to continue to eat and eat. I remember my mom through this corns but she loves the white ones. We also put one tablespoon of brown sugar because the juice will help us cleanse our body.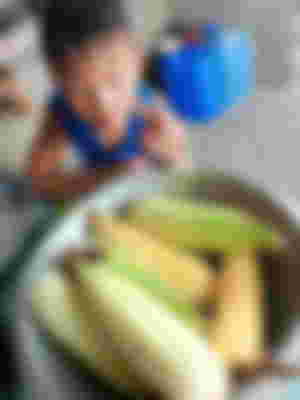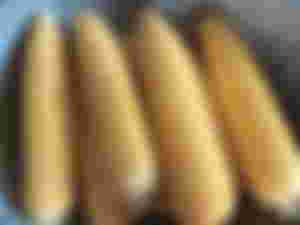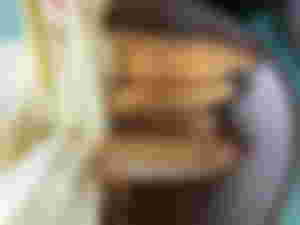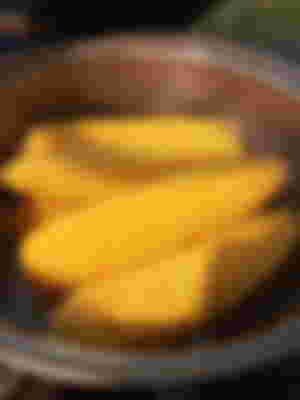 After we cooked, it's sweet, soft and delicious. We don't have margarine so we eat it as it. The most important thing is we pray together as a family.
Thank you so much for dropping by
Love, @UsagiGallardo215