Gived me a waved if your born early 90s to late 90s let's go back to time when technology is not as loud as now...
As an only child a have lots of toys in our house but I'm quite lonely because I don't have anyone to play with me. And when I dont want to play I watch TV connected with VHS and put VHS TAPE. And after I finished it I'll repeat it all over again with our rewinder. I remember my favorite videos, Disney Princesses Cinderella, Beauty and the beast, Sleeping beauty, Snow white, Aladin, Little Mermaid and even the genius girl Matilda and many more.. Being an only child is not easy but I had 3 cousins that i often play with, but only only on weekends...But I treasure most of the times that were together because they joined me in playing, sometimes we also fight but of course we're kids and I'm happy to be with them...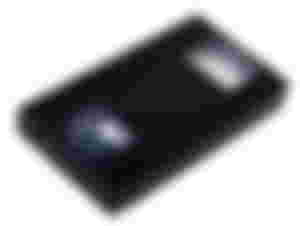 Image source
I remember when I was in elementary very young grade 4 I had already lots of song hits. After watching Dj Donita Rose in MTV or Music Television channel. I found ways on how to had a lyrics that I loved to sing by buying song hits on the side walk or sometimes in national bookstore. Having song hits at school was going to make you famous. We will sing together with my classmates even its not proper on tune while waiting for our teachers..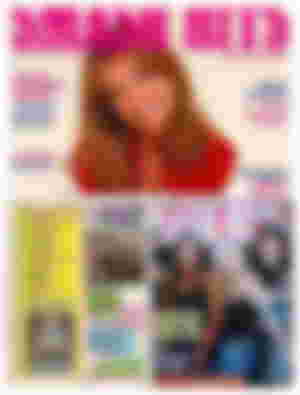 I was so happy I had my discman, i was grade 6 and I had my "jejemon" look before. With shades and bandana on the head and i also wear 6 pockets pants then I'll wear my head phones imagine how do I look? hahah but I really loved music when I was young and up to now, I might say that I liked more of the old songs rather the janras now. But of course we need to get used to it.. And having discman you'll be able to bring it any where you want and that's why I liked about it because it's battery operated but quite big because you need to put the CDs inside of the discman. And also i had a lot of CD with different singers foreign and local..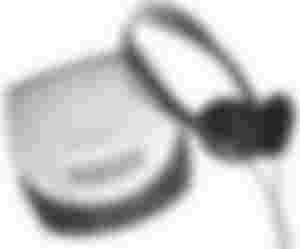 I was lucky enough I got to experienced how to use this old, traditional way of printing. And I remember how I was amazed by it. But to certainly used it makes more of a professional because there no backspace for this. When I first saw it on our house I just click and I was amazed that the more I click the more letters it pulled out.. then I need to insert or put papers inside of it.. it aslso had it ink inside so when a certain letter is clicked it will jot down on the paper. My mom is best on typing.. I remember I saw her typing onwards, shes even not looking on the keyboard and I adore her always.. I even want to be like her to have a job as her.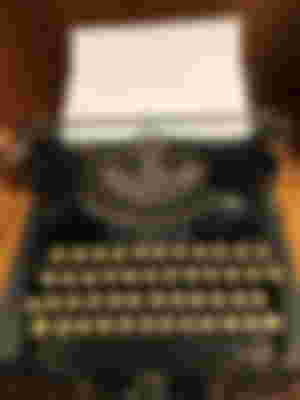 Every body sure did got the chance to used this. Way back 1876, Alexander Graham Bell was the first to be granted in United States patent for a device that produced clearly intelligible replication of human voices and second voice. As the years passed by it was developed and upgrade by many others and became rapidly indispensable in business, government and even households.
The used of telephone are a microphone (transmitter) to speak into and an earphone (receiver) which reproduce the voice in a distant location. In additional it cointains a ringer so we all know that someone is calling us. And a keypad to enter the certain number we need to call. Notice that it also has a built in loudspeaker. Telephones are duplex or a communicating device, meaning they permit transmission in both directions simultaneously.
We had this kind of telephone before, I make of how many rounds just to play with it. But the used of it is one number then turned it around at the end.Then we also had digital telephones, that were I make "telebabad" on my friends. I spend how many hours of talking to them then my mom will be mad because she had to used it. Bad thing is with had 2 telephone so sometimes my mom will listen first before she'll ask me to drop my call
To tell you the truth I really forgotten how to use this device but I clearly remember my mom and I had this when I was in elementary. And i used to remember I used this pager before. And maybe I tend to forget to used its because it's bit hard to used. Because my mom siblings are living in abroad, their old stuff will sends to us.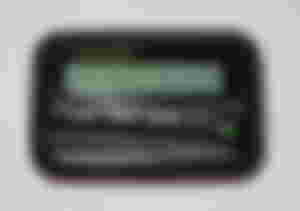 There may be a lot of changes from before and now but what it add ups is we made this an inspiration to make an improvement and as the results, things become a lot better and easy to use. But we must be careful and be more responsible because technology nowadays conquer as. And we also need to treasure this kind of things because this are the only things we used before but it also had memories that made us happy...
____________________________
Thank you for dropping by your comments are important to me 🤗
Love, UsagiGallardo215 🌙
Lead image via Google