Hello everyone how are you all I hope your fine and happy because I was not. It's been four days since I didn't write anything here on read.cash the reasons are; we're back now in our home Thanks God but we still have water inside but because it's our home we need to get back here.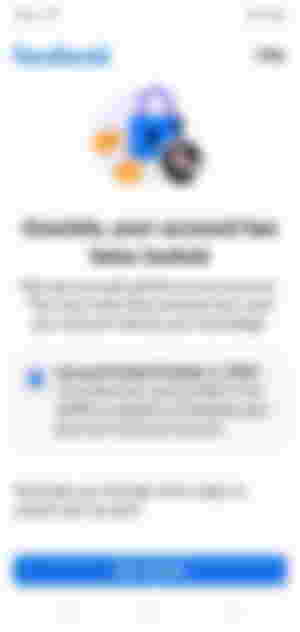 Help me please my Facebook Is Locked, three days ago I've changed my password then I suddenly clicked some unsual activity then that photo appeared and it said that they locked my Facebook account. I was in panic because my Facebook account is almos 14 years with me and suddenly this happened I don't know what to do. I instantly log in and put my new changed password but I can't get in.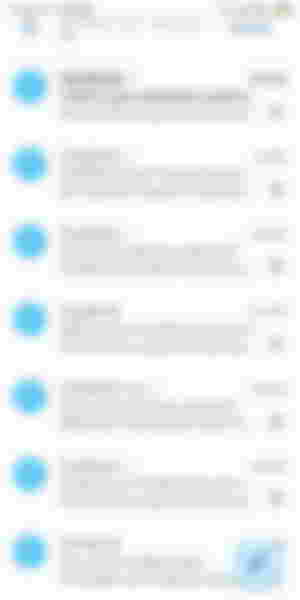 I clicked the forgot password then I was brought to the instructions and these what I got because I tried so many times that the last Facebook didn't send me a code he did but even the code is right Facebook will make it wrong.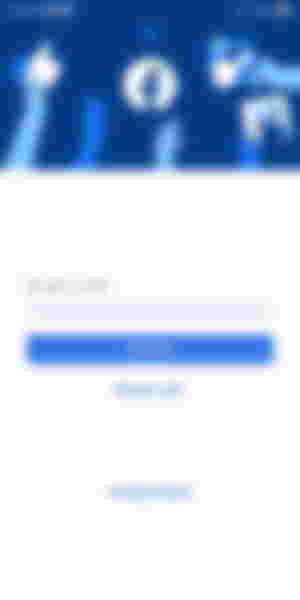 Then again tried to again to my Facebook app but now facebook is looking for a generator code and it was new to my ears, I don't know where I can get that code I checked my sim number my Gmail that connects to my Facebook account but I didn't receive any generator code. It was terrible Im losing hope that I can fixed it 😭 I watched on YouTube hoping for a miracle to happened, and here's what I found.
I've even follow the steps because after I watched it the problem that is going to be solved is is so similar to mine. I hoped everything will be back to normal because I'm so stressed this few days I can't even concentrate on my blogs. Blogging is all I have and my achievements here I shared it on my Facebook and now where I can share that so I really need to recover my account.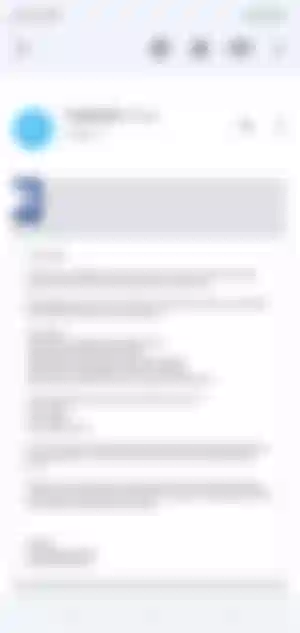 Upon following the instructions it said that I need to submit an identity card or ID but I don't the things that they need I only have is my Philhealth ID and voters certification. I tried submitting it all over again but this is what I only got. Others said that one day I'll be able to open my Facebook account without worries and hope I will.
Never underestimate an application this is how sensitive Facebook is but from it concerned I understand how Facebook Values my safetiness and I'll wait even it takes long because I know Facebook knows how much I enjoyed using their app.
🌙
Thank you so much for your wonderful time reading my today's blog.
Love, @UsagiGallardo215 🌙
The photos are mine they are screen shot from my phone.
Let's Connect I'm on: