Hello Hello It's me again UsagiGallardo215 readers of this wonderful platform and tomorrow is Friday which only means that we are thankful like TGIF or thanks God it's Friday. I mean why do you loved weekends well of course it's like your having a rest day but for a mother like me, it's like we don't have any day offs to rest. It's mostly tiring but we are made for this kind of stuff and it's like only us that can handle this kind of situations.
Do something I enjoyed well I love to eat and eat even nothing to eat hehehe and even if nothing it's okay with me because coffee will be fine. I'm a certified coffee lover I prefer Black coffee in the morning to wake my senses also to energized me and with cream or 3in1 in the afternoon, adding cream is like killing the strong taste of the coffee. I also loved to write and blogged, blogging is already a part of my everyday life and after I've been part of this platform it's like a new version of myself was born and UsagiGallardo215 🌙
Why there is always a moon sign? Well I loved its emoji sign, I loved it when I see it up in the sky, I loved what nature it has its just I loved all about it. I also enjoyed watching anime I'm not into Korea novels, the truth is after I joined in Noise and Read Cash it's like my time was cut in half specially when I need to grind it's like I need to hurry because I was ineed of that damn money.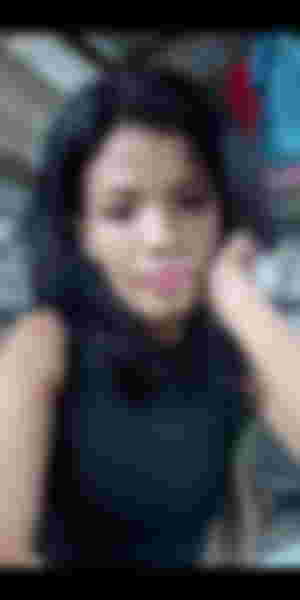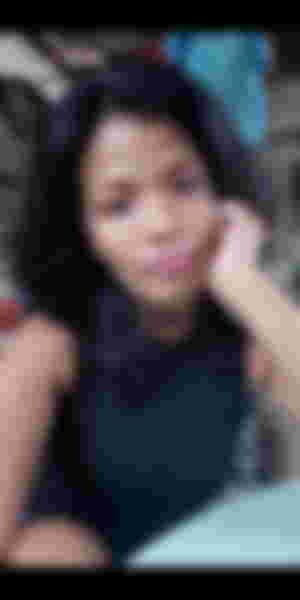 But after I learned to write and blogged my feelings was alright now compared to before. I always want to wrote the best part of my Life and my mistakes I want everyone to learn something on it. I also enjoy putting make ups on my face it makes me feel like new and young my face always turned into a new me after putting some make ups, some of my new friends are shocked when they saw me wearing a make up. We're talking about self love right so we better love and be proud of our selves and thanks for the challenge my eyes are now widely open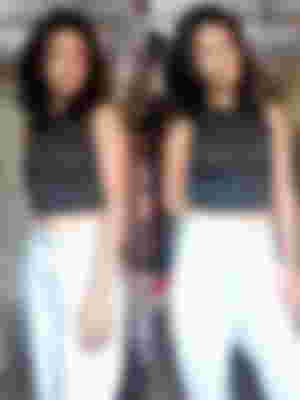 I also love to style and wear, look at my tummy I'm not shy because I'm proud I'm a mom of four and while taking my selfie I'm on a timer I inhale all the excess fats to make it smaller hahahaha. My pants I only got in Ukay ukay or preloved clothes the cheaper I want and it's always easy to style with big pants just wear small sando and your done the smaller the better. While taking my own selfie Ria is with me she also had her phone and she's also taking her selfie shes the one who put liptint on her little lips and she also made her Selfie perfectly enough to flex my three year old lovely daughter.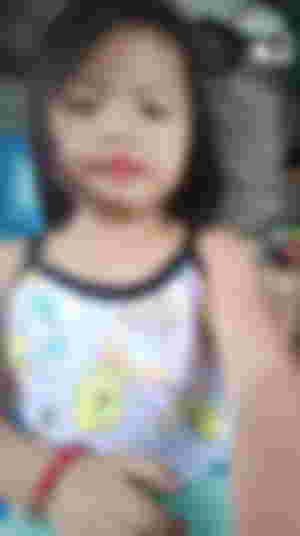 Thank you so much for your wonderful time reading my today's blog
🌙
Love, UsagiGallardo215
Follow me on
All photos are all mine
31 Days Self Love Challenge Day Ten