Why India Could Not Play in Worldcup Football
4 months ago
(Last updated:

3 months ago

)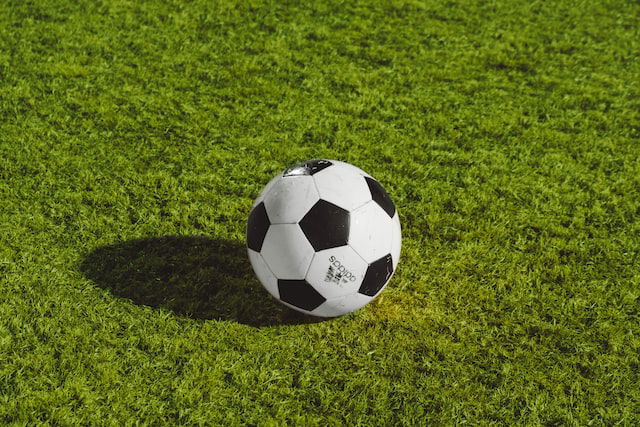 People are watching the 2022 FIFA Worldcup football. Whatever the result of the matches is, it is the quality of the game that appeals to most sports lovers.
It is a reality that a limited number of national football teams can play in the FIFA Worldcup football. Because not all teams qualify to play in the prestigious all world football tournament.
There are so many sports, but football can automatically impact global citizens' minds, irrespective of whether their national teams are playing in the FIFA Worldcup.
Saudi Arabia and Japan beat Argentina and Germany, respectively, in the 2022 FIFA World Cup in Qatar. Both matches had similar moments of penalty opportunities for the losing teams. In the end, both the favorite teams lost 2-1.
---
India was good at football in the past.
In 1950, India qualified for FIFA World Cup but could not participate because Prime Minister Nehru did not allow it!
Then Prime Minister Nehru did not allow the Indian football team to participate in the 1950 FIFA World Cup Football, which was held in Brazil, showing financial reasons!

On Churchill's insistence, Nehru chose to be a member of the British Commonwealth and a permanent member of the then Imperial Cricket Conference (ICC), despite violent opposition from his cabinet ministers, including Patel!
---
It was a shame on the role of the Indian PM Nehru, who did not sanction the necessary fund for the team's visit to Brazil to play in the FIFA Worldcup!

Instead, Nehru bowed down to join the British Commonwealth and become a permanent member of a cricketing council!
Indian football players showed excellent skills during 1950 and 1960. India ranked fourth in Melbourne Olympics in 1956. India won the Asian Games gold in 1951 and again in 1962.
Had the Indian PM Nehru shown a vision for Indian football and supported the qualified Indian football team to participate in the 1950 FIFA World Cup held in Brazil, the history of Indian football could have been different.

India could have been in the top twenty football-playing nations now!
Video Source: I tried to briefly describe the fate of Indian football (Error: I pronounced "Olympics in 1951," which should have been "Olympics in 1956").
---
Shall we accept that football is just another sport?
But the spirit of the game is elevated high by the people.
Whenever, I watch a match live, my heart beats faster than normal.
I start supporting a team with a spontaneous zeal.
---
[Sponsor of this article]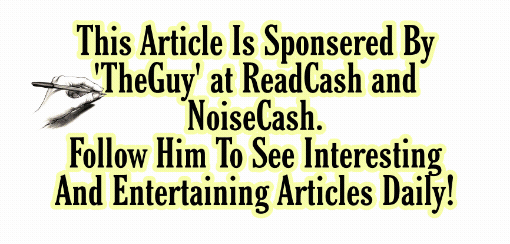 Image Source TheGuy – Follow him on Noise and Hive for more insights.
---
Cheers!
Unity (Debesh Choudhury)
Text Copyright © 2022 Debesh Choudhury — All Rights Reserved
Join me at  
Odysee, LinkedIn, Twitter, noise.cash, read.cash, publish0x, and Facebook
Lead Image:  Photo by Wesley Tingey on Unsplash.
All other images are either drawn/created/screenshots by myself or credited to the respective artists/sources.
Disclaimer: All texts are mine and original. Any similarity and resemblance to any other content are purely accidental. The article is not advice for life, career, business, or investment. Do your research before adopting any options.
Unite and Empower Humanity.
#cryptocurrencies #bitcoincash #fintech #money #blockchain
Nov 29, 2022
4 months ago
(Last updated:

3 months ago

)